Essential Elements to Include on Your Website's Homepage
Your homepage is your digital business card and your site's navigation center. Here's what to include on it.
For the vast majority of websites, the homepage is the most highly trafficked of all site pages. So what should you include on this highly valuable business touch point? At a minimum, these seven elements:
Most site publishers place their brand logo at the top left of the page where it's sure to be seen. Usually, they'll include the company name next to, underneath, or above the logo.
On mobile, it might be a three-line drop-down menu, while on desktop it might be formatted across the top of the page. Either way, your homepage is where many customer journeys start. Present a clear navigation structure to the other pages on your site.
Your headline is a succinct phrase or motto that sums up what your brand is about. Ours, for instance, is "Your St. Louis Digital Agency." Beneath that is the phrase, "Audience first, every time." In nine words, we've told you what we are, where we're located, and what we value most as a brand.
Call to Action Buttons and Forms
Ask yourself what action you want a user who lands on your homepage to take. Then, create a button, or several, that lead to that action. Some examples include:
Subscribe to our newsletter.
Start shopping.
See our work.
You can also add forms such as a "contact us" field.
Some Context About Your Brand
It can be a few sentences or a few paragraphs. Some brands may warrant more explanation of their services than others depending on the complexity. Just make sure that you break up copy with calls-to-actions, imagery and links to other pages, and that you include industry keywords.
This is where you'll include a mailing address, an email address, a phone number and ideally, a sitemap to all of your existing pages.
Last but not least, don't forget your cookie consent forms. It's the law for any company that reaches users in the EU or in California.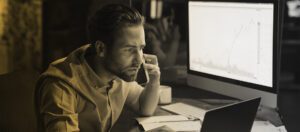 It's a question that might not cross your mind until it's too late. Depending on your circumstances, the answer can vary wildly. It could be
Read More »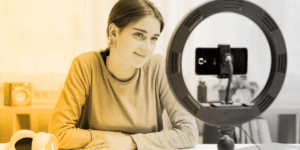 Since social media and video platforms have made their way into everyone's pockets, video has become an indispensable tool for businesses looking to effectively market
Read More »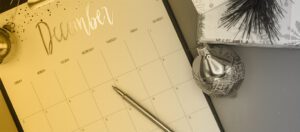 The holiday season presents a golden opportunity for businesses to connect with their audience in compelling and memorable ways. In this guide, we'll emphasize why
Read More »