Font Combinations For Your Website
Do you want your website content to convey more authority? An appealing combination of fonts can help you to do that.
If you aren't sure how different fonts go together, here's a list of handpicked font combinations that you can consider using for your website.
Open Sans and Roboto: Do you want to give a firm and easy-to-read look to your content? Try the combination of Open Sans and Roboto. This blend works well to convey messages clearly.
If you want to put more emphasis on the weight of Open Sans, consider using the semi-bold header.
PT Sans Narrow and PT Sans: Ideal for both short-form and long-form content, these fonts give an appealing look to your landing pages.
Both the fonts are legible and don't look monotonous when used together.
Merriweather and Lato: Do the users need to scroll your webpage to read extra bits of information? If so, Merriweather and Lato is the right combination to give a classic look to the content.
You can even try interchanging the sequence of the fonts to achieve better results.
Some other nice font combinations include Source Sans Pro & Times New Roman, Libre Franklin & Libre Baskerville, and Cooper Hewitt Heavy & Cooper Hewitt Thin.
When mixing and matching fonts, make sure they are in perfect harmony with your brand voice and style.
More resources:
Elementor's Guide to Font Pairing
Quicksprout: The Best Website Fonts that Go Together in 2021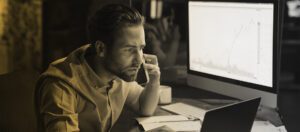 It's a question that might not cross your mind until it's too late. Depending on your circumstances, the answer can vary wildly. It could be
Read More »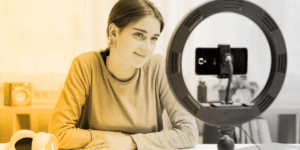 Since social media and video platforms have made their way into everyone's pockets, video has become an indispensable tool for businesses looking to effectively market
Read More »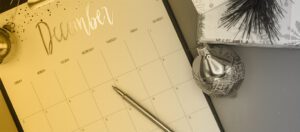 The holiday season presents a golden opportunity for businesses to connect with their audience in compelling and memorable ways. In this guide, we'll emphasize why
Read More »