Top 3 hashtag search tools, and why you need to try one right now.
What are hashtag search tools?
But first, what are hashtags? Hashtags are basically keywords used on social media (and other types of online content these days), which are used to target your preferred audience, improve content reach, and possibly even bring in leads.
Hashtag search tools are tools that provide data on specific hashtags, such as which ones are trending, which ones have the most reach, and which ones suit your business or niche the most.
What are the top 3 tools:
AllHashtag
A platform that helps you create and analyze the most relevant hashtags for your social media marketing. Also, it is capable of making this super easy for thousands of relevant hashtags, all of which you can simply copy and paste into your social media posts.
HashAtIt
A user-friendly search tool that comes with custom boards where you can follow the topics that you are interested in. HashAtIt is one of the easiest and most powerful tools to find social content you want for your marketing campaign.
Hashtagify
One of the most preferred hashtag marketing tools that can help you find the right hashtags, get insights to plan ahead, engage and market your results.
Why should I use a hashtag search tool?
A hashtag search tool will:
Help you increase your "impressions" and reach by helping you find the right hashtags to use
Allow you to strategically plan your content and its visibility online
Keep you up-to-date with the latest trends
Now that you know how to find the best hashtags for your content, are you ready to conquer the #world?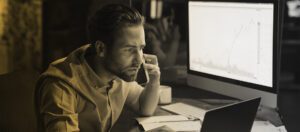 It's a question that might not cross your mind until it's too late. Depending on your circumstances, the answer can vary wildly. It could be
Read More »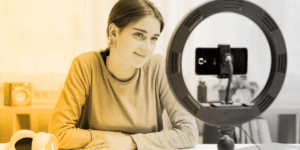 Since social media and video platforms have made their way into everyone's pockets, video has become an indispensable tool for businesses looking to effectively market
Read More »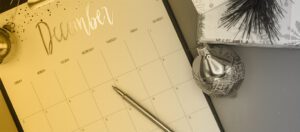 The holiday season presents a golden opportunity for businesses to connect with their audience in compelling and memorable ways. In this guide, we'll emphasize why
Read More »