The Features of Every Great Case Study
If you want to create a powerful case study, you'll find that these elements are crucial.
Case studies demonstrate the outcome of your product or services. They're not hypothetical value posturing – they're real stories with real results. If you want to create a powerful case study, you'll find that these elements are crucial:
Anonymous case studies have value, but they're less relatable if the customer doesn't go on record. Names, positions and a human voice are what make great stories. Could you imagine if Harry Potter were simply "Character A" and had zero dialog?
Try to enlist a satisfied client who is willing to go on the record and provide direct quotes. If that's impossible, consider getting some quotes from internal team members who worked with the customer. A little bit of voice goes a long way toward making a case study feel authentic and memorable.
An Easy-to-Follow Narrative
Start with an introduction of the customer and their problem. Progress into why that company chose your business. Then work into the solution and its implementation. Finally, talk about the results and the benefits, and, if applicable, any future initiatives or additional purchases.
Also, keep the title clear, to-the-point and ideally highlight a benefit. Example: "How [Your Company] Reduced [Problem] by X percent." No need to get too fancy here.
Speaking of which. Hard numbers can highlight the tangible impact your products or services had on the client. Some things to look at might be productivity figures, money saved, reduction in errors, etc.
Don't be afraid to also highlight some qualitative benefits such as better employee morale, greater convenience, boosted confidence and so on.
Sometimes an image can say much more than words about the efficacy of your offerings. For instance:
If you're selling skincare products.
If you offer landscaping services.
If you're a fabrication shop.
If you paint cars.
If you're an interior design company.
If you manufacture hardware.
Look for opportunities to incorporate a bit of visual storytelling. It will add some dimension to your copy, and emphasize aspects of your story that words can't.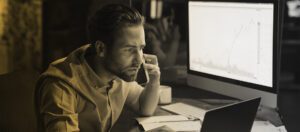 It's a question that might not cross your mind until it's too late. Depending on your circumstances, the answer can vary wildly. It could be
Read More »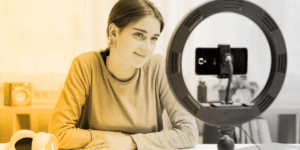 Since social media and video platforms have made their way into everyone's pockets, video has become an indispensable tool for businesses looking to effectively market
Read More »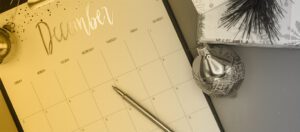 The holiday season presents a golden opportunity for businesses to connect with their audience in compelling and memorable ways. In this guide, we'll emphasize why
Read More »