How an E-Commerce Strategy Will Prepare Your Company For A Crisis
When health or weather-related disasters prevent "normal" business practices, digital transformation is the best way to deal with the crisis effectively.
E-commerce has saturated the online market. The volume of online sales is exploding. However, not all business organizations are geared up to go online. What they need is a digital strategy that will help them stay relevant and market themselves.
How?
Fast loading website with unique content:
A delay of seconds means loss of purchase. Therefore your website must be prepared to handle all types of mass demand. It is important to monitor, test, and improve your website speed. Ensure all the images you use are optimized, so that they don't delay the quick loading of your website.
Google considers website load speed as an important parameter when indexing the search results. Customers abandon if they are likely to wait for more than 5 seconds.
So, monitor the speed of product pages using speed testing tools and take the required steps to make loading faster.
Online Streaming: Use tools such as Facebook Live, Instagram Live or any other online streaming channel to connect with your audience. The transition from in-person to digital will help you stay relevant among your competitors. Engage people!
Use existing communication channels to connect: Use social media channels to connect with customers to share important business updates such as opening hours, services available, and other inquiries. Real-time connection with people pays off.
Prepare a solid strategy and venture into digital transformation to streamline your business needs.
Are you well prepared to face a crisis?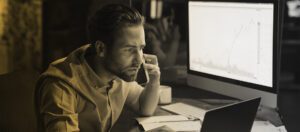 It's a question that might not cross your mind until it's too late. Depending on your circumstances, the answer can vary wildly. It could be
Read More »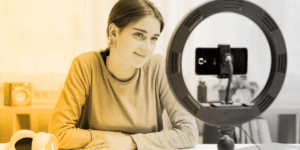 Since social media and video platforms have made their way into everyone's pockets, video has become an indispensable tool for businesses looking to effectively market
Read More »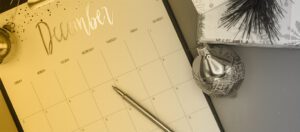 The holiday season presents a golden opportunity for businesses to connect with their audience in compelling and memorable ways. In this guide, we'll emphasize why
Read More »