How SEO Can Take your Marketing to the Next Level
As a business owner or marketer, the importance of SEO and the impact it can have on your business is important to understand. Think of SEO services as an automatic sales agent that drives more traffic to your website. It can help you target your audience and improve your search engine results, ensuring more eyes on your brand.
Focusing on SEO can help make your marketing more effective, and here's why you should shift your focus towards it:
Focus on quality AND quantity
SEO marketing can help drive traffic to your website among your targeted audience. You need the numbers to count and that's exactly what SEO can help you do. With better search engine ranking, more potential customers will find your website with an intent to buy.
Paid ads aren't needed for strong SEO
The organic results that Google showcases are based purely on what the algorithm determines as the best result for a query. If you've created a page that the search engine thinks is worthy of directing users towards, you can attract traffic towards your site with it.
Zoom ahead of the competition
With SEO, you can get a leg up on the competition. Appearing higher in search results yields more visitors to your website, plain and simple. With an ongoing SEO strategy, you can make sure you're responding to trends that impact search engine rankings.
It's easy to understand why a focus on SEO can make a big difference. The sooner you take action, the sooner you'll see positive results.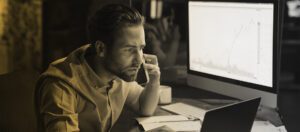 It's a question that might not cross your mind until it's too late. Depending on your circumstances, the answer can vary wildly. It could be
Read More »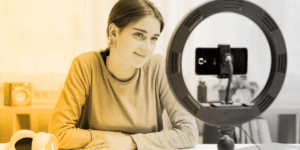 Since social media and video platforms have made their way into everyone's pockets, video has become an indispensable tool for businesses looking to effectively market
Read More »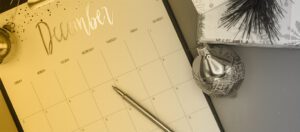 The holiday season presents a golden opportunity for businesses to connect with their audience in compelling and memorable ways. In this guide, we'll emphasize why
Read More »