How to Generate More Traction on Your Blog Posts
A blog is an integral element of your marketing strategy: it helps you garner online visibility, drive traffic, and convert it into leads.
So, what should you do to get high readership for your blog posts?
If you are setting up a blog from scratch, garnering the attention of the audience is quite mystifying. Sharing content consistently helps you get organic traffic. Once you get the initial subscribers, apply effective tactics to retain the existing readers and attract new.
Here are some ways to build a loyal audience of readers:
Focus on SEO: SEO (Search Engine Optimization). Yes, you read it right. Take care of the simple SEO techniques and this will help your blog stand out in the search engine page results. Use SEO tools and plugins to optimize your blog posts and steer your way towards wonderful results.

Include new posts in the newsletter: Promoting new posts through a newsletter helps you keep readers in the loop and target new subscribers. Keep it simple. No fancy layouts. Add a brief introduction and relevant images to support your message and insert the link to the new blog post.

Cross-promote blog posts across social media: Engage with your followers on various social media platforms for increased brand reach. For instance, if your post revolves around lifestyle, promoting it on Instagram is worthwhile. Similarly, Quora is an ideal choice if you want to build backlinks and drive more traffic to your blog.
Create a winning content strategy and post consistently. Try and test the above tactics to establish a passionate audience and obtain desired results.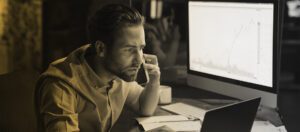 It's a question that might not cross your mind until it's too late. Depending on your circumstances, the answer can vary wildly. It could be
Read More »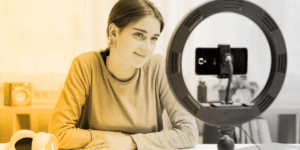 Since social media and video platforms have made their way into everyone's pockets, video has become an indispensable tool for businesses looking to effectively market
Read More »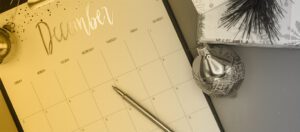 The holiday season presents a golden opportunity for businesses to connect with their audience in compelling and memorable ways. In this guide, we'll emphasize why
Read More »