How to Promote Your Business' Community Outreach Efforts
One of the most important aspects that many businesses or brands want to portray is their "human" side. It endears a customer to their brand and also acts as great PR.
Community outreach is one way to build connections and many brands have their own dedicated outreach team. Here are a few ways you can improve and promote the community outreach of your business:
Integrate local influencers
This can be seen as a win-win situation because both parties mutually benefit. If you involve local influencers, you can leverage a larger audience for any fundraisers or outreach programs.
In return, the influencers can get paid a nominal fee and also boost their own image via the appearance.
Introduce a rewards program
Whenever you get a donation. you need to highlight its value. To do this, you can introduce a rewards program that gives away gifts for a certain donation amount.
This is a nice way to encourage more people to step forward and donate, and in return, they get a piece of memorabilia which they can take home.
Get peoples' attention through social media channels. With one post, you can reach out to thousands of interested followers.
Using social media makes it easier to specifically target those who seem more likely to donate. By doing so, you'll begin to see a rise in the number of people interacting with your brand online.
These techniques are just a few great ways to promote your community outreach programs. Most importantly, know who your audience is, and what platforms you can use and events you can hold to tell them your crucial message.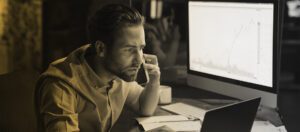 It's a question that might not cross your mind until it's too late. Depending on your circumstances, the answer can vary wildly. It could be
Read More »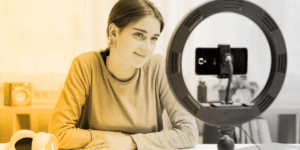 Since social media and video platforms have made their way into everyone's pockets, video has become an indispensable tool for businesses looking to effectively market
Read More »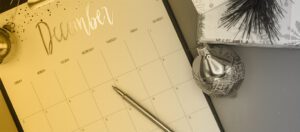 The holiday season presents a golden opportunity for businesses to connect with their audience in compelling and memorable ways. In this guide, we'll emphasize why
Read More »