How to Set Your Brand's Voice & Tone
Brand voice is a persona and emotion that is represented through a brand's communication. A strong brand voice reflects your brand's purpose and helps you communicate a consistent message as you establish a strong online and offline presence.
Along with the brand voice, the tone is another crucial factor. The brand tone revolves around the context of the message. For instance: A promotional post may have a different tone as compared to breaking company news.
In simple words, a brand voice remains consistent whereas brand tone varies depending on the emotion.
Here are some ways to set your brand voice and tone:
Think over your company's goals: Review the mission and vision of your company. Your brand voice should resonate with your brand's values. Once you have done this, ensure your marketing efforts have a warm and persuasive tone.

Conduct an audience survey:  An audience survey will help you figure out how they perceive your brand. Ask questions about your brand identity or brand description. Once you get the results of your survey, share them if you want, but make sure to adjust your strategy accordingly.

Know your audience: Shortlist a section of customers. Search their names on the Internet and explore their social media handles. Deep-dive into their interests and jot down words that describe them. Later narrow down to common ideas to brainstorm a better voice.

Create a brand voice chart: Mention the characteristics of your brand followed by a concise explanation. Contemplate on the traits to form your brand voice. Use sensitive writing strategies to establish what you think is appropriate.
Once you are aware of your brand voice and tone, make sure you implement these effectively to build a distinguishable brand identity.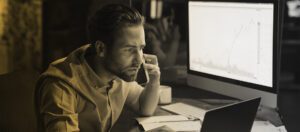 It's a question that might not cross your mind until it's too late. Depending on your circumstances, the answer can vary wildly. It could be
Read More »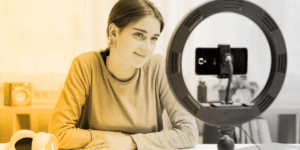 Since social media and video platforms have made their way into everyone's pockets, video has become an indispensable tool for businesses looking to effectively market
Read More »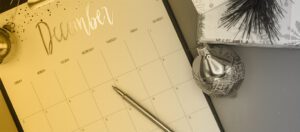 The holiday season presents a golden opportunity for businesses to connect with their audience in compelling and memorable ways. In this guide, we'll emphasize why
Read More »