Tips for Creating Attractive YouTube Thumbnails
A YouTube thumbnail is an image that works as a video representation in the search results.
It is important to have attractive YouTube thumbnails since they work as advertising posters for your YouTube content to entice viewers.
Here are some tips to consider when you want to create compelling YouTube thumbnails:
Offer a creative portrayal of your video: Use a relevant picture (related to the video content) and good colors to represent your video. Adding a picture of yourself also works great.

Give a simple, understandable title: Use a clear title that gives an insight into your video. Use eye-catching fonts with high readability.

Depict the central idea of your video: Showcase the main act of your video in the thumbnail. This helps people get a sight of what your video is all about.

Get the right thumbnail size: The standard dimension for thumbnails is 1280 x 720 pixels with an aspect ratio of 16:9. Choose a thumbnail within the recommended dimensions to prevent resolution distortion.

Use online thumbnail makers: To simplify the design process of thumbnails, use online thumbnail makers tools such as Adobe Spark and Canva. These tools offer a rich array of presets and editors to facilitate the creation of attractive thumbnails.
Try the above YouTube thumbnail tips to create a clickable YouTube thumbnail to increase your popularity. Good luck with your channel!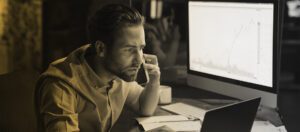 It's a question that might not cross your mind until it's too late. Depending on your circumstances, the answer can vary wildly. It could be
Read More »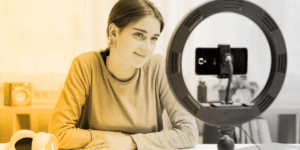 Since social media and video platforms have made their way into everyone's pockets, video has become an indispensable tool for businesses looking to effectively market
Read More »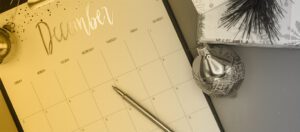 The holiday season presents a golden opportunity for businesses to connect with their audience in compelling and memorable ways. In this guide, we'll emphasize why
Read More »