Learning From Lego's 'Rebuild The World' Campaign
LEGO is a known toy brand around the world. Their distinct, creatively-assembled miniature figures helped children and adults develop their creative skills over many decades.
When they wanted to launch a massive global digital campaign, they knew it had to be spectacular. This is LEGO – a behemoth in the toy world and they hinged their "Rebuild the World" campaign on their greatest asset – creativity.
LEGO's campaign
The LEGO Rebuild the World campaign featured different LEGO pieces and assemblies coming to life in a CGI-heavy ad. These figures run around a real-life world, inspiring the many elements around it. By creatively using their products, LEGO was able to get the message across – build and rebuild to your heart's content, creativity knows no bounds and new worlds are all within your grasp.
The beautifully crafted ad engages you with characters such as a massive dinosaur, reversible heads and even has a brilliant chase sequence featuring a rabbit in an RC car.
The outcome of the campaign
The aim of the ad was to appeal to people who respect LEGO but don't see it as a creative experience and also to create something that was memorable and visually stunning. The ad gets its message across that they're more than just a toy company, but a legacy for every creative human outlet.
Reimagining a world for the kids of the future and doing it by staying in touch with the latest technology helped LEGO prove that their legacy will stay intact and that they are truly reimagining the world.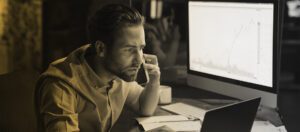 It's a question that might not cross your mind until it's too late. Depending on your circumstances, the answer can vary wildly. It could be
Read More »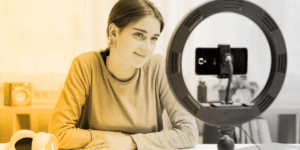 Since social media and video platforms have made their way into everyone's pockets, video has become an indispensable tool for businesses looking to effectively market
Read More »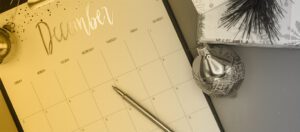 The holiday season presents a golden opportunity for businesses to connect with their audience in compelling and memorable ways. In this guide, we'll emphasize why
Read More »