Types of Backlinks You Must Include in Your Article
Backlinks are extremely powerful. While you are building your backlink profile, ensure you get backlinks from dominating websites to enhance your SEO campaign.
It is necessary to know the value of different types of backlinks so that you can create a solid backlink building strategy to fulfill your goals.
How many types of backlinks are there? Here are some of the important types of backlinks you must include in your article:
You can get editorial links from popular authors who create evergreen content that draws high viewership. For example, you can write featured content for authoritative websites. Such websites validate your content before you can hit the publish button. Editorial backlinks from such high authority websites are pure gold.
Guest blogging backlinks:
Guest blogging is an effective way to acquire reliable backlinks. Build connections with good websites that are ready to publish your content. This provides you with a channel that facilitates backlink flow.
Video and webinar backlinks:
Video content is very useful and is highly consumed. Video or webinar links are highly effective if they come from reputed websites such as Vimeo or Youtube. Create an engaging video and upload it. Promote your video to attract good viewership.
Add backlinks in author bio: Include backlinks in the author bio to establish credibility, get more viewership and build trust.
Every backlink is unique. Include the above-mentioned backlinks to your content to build better brand credibility.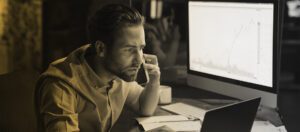 It's a question that might not cross your mind until it's too late. Depending on your circumstances, the answer can vary wildly. It could be
Read More »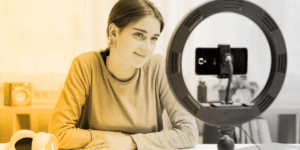 Since social media and video platforms have made their way into everyone's pockets, video has become an indispensable tool for businesses looking to effectively market
Read More »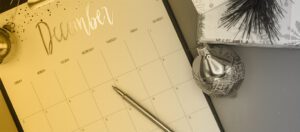 The holiday season presents a golden opportunity for businesses to connect with their audience in compelling and memorable ways. In this guide, we'll emphasize why
Read More »