Learning From Tommy Hilfiger – Influencer Marketing
The Tommy Hilfiger SS16 eyewear collection includes an impressive range of wearable accessories and glasses. For their SS16 eyewear collection, Tommy Hilfiger wanted to use influencers to promote their new product line. The collection was aimed at creating a multimedia promotion, centered around influencers which would trickle down to users and customers. The final goal was to create hype and form an online community around the launch.
In a highly competitive field, creating buzz was a challenge. The promotion hinged around the authority, brand affinity, and reach of these carefully-selected influencers.
The Execution
Influencers who were deemed fit for the brand were tasked with sharing the Hilfiger Island story (a short promo on digital media centered around the Tommy Hilfiger Island in the Carribean) while engaging with their audiences.
The influencers used a mobile-responsive platform that could be explored from a 180-degree perspective, featuring consumer activation and eCommerce channels. The influencers would don Tommy eyewear and flaunt their style in aesthetically pleasing pictures, shared across social media.
The initiative was also shared on many of the TH platforms and promoted across four in-store events around the world. Customers were invited to take part via social media.
The Result
Their social engagement results are an indicator that the influencer marketing approach will maximize potential and create enough engagement for those who want to get their message to new audiences.
The ROI too illustrates the overall effect the extra media generated and how the campaign was a success. A return of 422% ROI and 27.4M impressions were clear indicators that the campaign worked for Tommy Hilfiger and social media marketing was the right approach.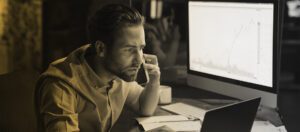 It's a question that might not cross your mind until it's too late. Depending on your circumstances, the answer can vary wildly. It could be
Read More »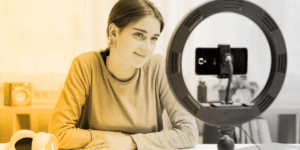 Since social media and video platforms have made their way into everyone's pockets, video has become an indispensable tool for businesses looking to effectively market
Read More »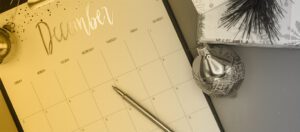 The holiday season presents a golden opportunity for businesses to connect with their audience in compelling and memorable ways. In this guide, we'll emphasize why
Read More »