Learning From UNIQLO: Experiential Marketing
One of the biggest insights that digital marketing has brought out is that people prefer personalized marketing over any other type. With advancements in artificial intelligence and machine learning technology, digital marketers are learning more and more about improving the personalized experience.
While there's still a long way to go, brands have still managed to use AI to create an "experiential" marketing setup, as illustrated by Uniqlo's recent efforts.
AI for Uniqlo's latest marketing efforts:
Uniqlo is a Japanese clothing retailer and they recently launched an AI-powered assistant to help customers discover products on their mobile app. Instead of suggesting products based on previous searches alone, the "digital concierge" provides a more unique experience for product recommendations, beginning with voice-enabled customer service.
The Uniqlo IQ feature revolves around style inspiration. The app presents clothes and other apparel via various verticals, including occasion type, product rankings by the hour or even items that are featured in monthly magazines.
The makers took it one step further by providing styling advice based on the customer's personal preferences, and integrating quirky additions such as the "lucky color" of the day, correlating to the user's horoscope!
Such highly personalized and engaging features mean that the app balances it's functional nature with a truly customized and interactive personal experience.
The app is designed cleverly to make for a more personalized shopping experience and tailors recommendations to its customers and their own individual needs. One in three shoppers have claimed that they desire personalized products and here's a good example of a brand working towards converting its browsers to buyers with a unique user experience.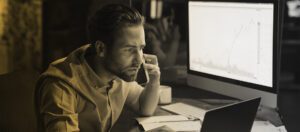 It's a question that might not cross your mind until it's too late. Depending on your circumstances, the answer can vary wildly. It could be
Read More »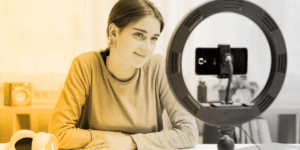 Since social media and video platforms have made their way into everyone's pockets, video has become an indispensable tool for businesses looking to effectively market
Read More »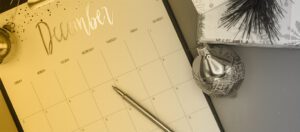 The holiday season presents a golden opportunity for businesses to connect with their audience in compelling and memorable ways. In this guide, we'll emphasize why
Read More »