Maintaining and Utilizing a Content Calendar
Do you find it difficult to be consistent when it comes to content marketing? A content calendar helps you fix it.
What is a content calendar?
A content calendar is a strategy to plan and collate future content. It helps set content publishing schedules. A well-planned content calendar helps content marketers to align their marketing efforts to achieve the set goals.
What should a content calendar include?
A content calendar includes the following elements:
Topic with an assigned author
Priority Order
Dedicated writer, editor, publisher, and scheduler
Platforms links where content needs to be posted
Integrate the above elements to design an actionable content calendar.
Why should you use a content calendar?
The main benefits of using a content calendar are:
Organize content and notice content gaps
Brainstorm to create new ideas based on audience engagement
Gain a better perspective of your content marketing plan
The main key to gain consistency
Post relevant content to engage the readers
Transparent way to make teams visible and refine content strategy·
Templates to create content calendars
Google Sheet: A Google sheet is the ultimate tool to create a social media content calendar.
Trello: Featuring a simple interface, Trello helps you make notes, add links and files.
How to make a content calendar work?
Create relevant headlines to convince people to read your content
Set realistic goals and obey deadlines
Experiment with different content types such as ebooks, podcasts, short-form content, long-form content
Track content using codes or labels such as in operation, completed, editing, and scheduled for posting
Add CTA to encourage your audience to take the required action to boost conversions
Select the right tools and strategy for your content calendar to escalate your business goals.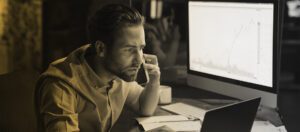 It's a question that might not cross your mind until it's too late. Depending on your circumstances, the answer can vary wildly. It could be
Read More »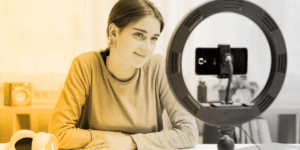 Since social media and video platforms have made their way into everyone's pockets, video has become an indispensable tool for businesses looking to effectively market
Read More »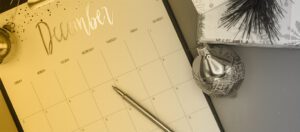 The holiday season presents a golden opportunity for businesses to connect with their audience in compelling and memorable ways. In this guide, we'll emphasize why
Read More »