Pinterest Content Tips To Help You Create The Perfect Pin
Pinterest has a very different approach compared to other social media platforms. However, just like any other social media, to achieve success on Pinterest, you need an effective strategy and consistently create attractive pins.
Given below are some tactics that will help you create the perfect pin on Pinterest:
Optimal sizing: Pinterest users are very picky, and they pick only those pins that look attractive and are in a perfect size. Pinterest recommends vertical pins, and the ideal aspect ratio for a Pinterest graphic is 2:3.
Logo placement: For brand strength and recognition, it is essential to include your logo on each of your Pinterest pins. Pinterest recommends placing the pin at the very bottom of each graphic.
High-quality images: Pinterest is a visual platform, and to succeed on Pinterest, you need to use high-quality and beautiful imagery with your pin. You can pick images from online stock image websites. Including multiple photos and making a collage to improve your pins' performance is also a great idea.
Bold text: It is not advisable to include a lot of text on Pinterest pins, but you can include some bold text to stand out from the crowd. The text you use must be easy to read on both mobile phones and desktops.
Plan seasonal content in advance: This is an additional tip. Planning seasonal content will allow you to entice buyers with content before the season.
Creating a top-notch pin for your brand will help you enhance your Pinterest presence.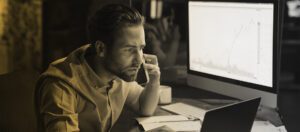 It's a question that might not cross your mind until it's too late. Depending on your circumstances, the answer can vary wildly. It could be
Read More »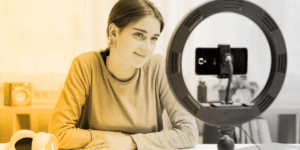 Since social media and video platforms have made their way into everyone's pockets, video has become an indispensable tool for businesses looking to effectively market
Read More »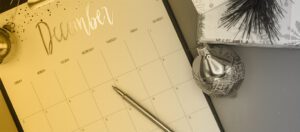 The holiday season presents a golden opportunity for businesses to connect with their audience in compelling and memorable ways. In this guide, we'll emphasize why
Read More »