Posting to Instagram: 2021
The Instagram strategy of any business in digital is super important for its success and there are plenty of things marketers need to know about this space. For 2021, there are plenty of trends which are taking over the market.
It's important to research what competitors are doing, take inspiration and finally, know what the trends are for the year ahead. These include :
Selling on Reels
With Reels allowing for a quicker, more interactive way to sell products, brands can promote themselves more creatively. Instagram users can also use custom brand filters and augmented reality on their stories and thus develop their own custom AR filters.
Audio in stories
Up to 80% of Instagram stories with music and voice-overs perform better and it's important to integrate these features to engage the audience more. Make sure you use the latest music and trends and you'll have people interacting and responding better to your ads.
Shopping on the platform
Instagram is beginning to update their app so that people can purchase products directly from the page. Without having to go to the website, people can click on the product they'd like to purchase and complete the transaction in time.
Explore the Explore option
There are over 200 million users who check the Explore tab on the daily. The navigation bar includes the many shortcuts to IGTV and Shop and brands can use this to their advantage by featuring their products on the page.
These are some of the popular trends which are expected to take over Instagram in 2021.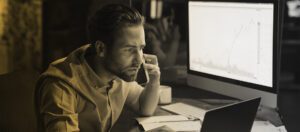 It's a question that might not cross your mind until it's too late. Depending on your circumstances, the answer can vary wildly. It could be
Read More »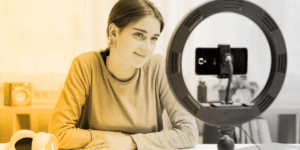 Since social media and video platforms have made their way into everyone's pockets, video has become an indispensable tool for businesses looking to effectively market
Read More »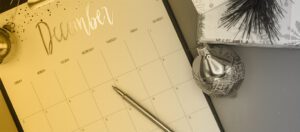 The holiday season presents a golden opportunity for businesses to connect with their audience in compelling and memorable ways. In this guide, we'll emphasize why
Read More »