Black Raven AFC Launch Party
Black Raven Launches New Digital Marketing Company
Black Raven AFC held a ribbon cutting ceremony and launch party for the promotion of their new digital marketing company.
CHESTERFIELD, September 6, 2019: Black Raven AFC, a Digital Marketing Company, announced their business launch for their new web design company in the St. Louis area. The ribbon cutting ceremony was held at their offices, a plane hanger in Chesterfield, during the Spirit of St. Louis Airshow practice runs. The event gave attendees a perfect metaphor for Black Raven's take-off into the digital marketing industry.
Brian Moncey, CEO, started the company after having worked in Digital Communication and Marketing for over 13 years. Brian noticed a need for a website company that brings fresh vision and customized concepts to web design and marketing innovation.
"Digital Marketing opens up so many ways to connect with your audience. From websites to videos, social media and ecommerce, there has never been a better time to reach people online,"
-Brian Moncey, CEO, Black Raven AFC
What makes Black Raven's business model unique is the audience focused approach when it comes to creating tailored websites for the real people who will be using them; clients and customers. The company's business objectives are even revealed in their self-labeled title, "Audience First Communications" (AFC). Every project starts out by learning who exactly the customer is and what the client's overall business objectives will be. Then, digital marketing solutions are made that connect the audience to those objectives.
"We know there is a big need for companies to figure out who their clients are and how to best reach them online. Black Raven AFC was started to help make those connections happen for every business."
-Brian Moncey, CEO, Black Raven AFC
After a successful business soft launch in July 2019, the company began focusing their energy on software and small business clients. The public launch in September opens the door for small to medium businesses of any industry and client type. Black Raven is ready to help businesses meet their customers where they are.
###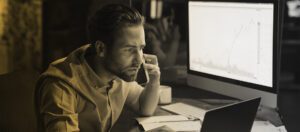 It's a question that might not cross your mind until it's too late. Depending on your circumstances, the answer can vary wildly. It could be
Read More »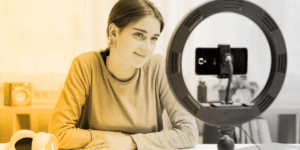 Since social media and video platforms have made their way into everyone's pockets, video has become an indispensable tool for businesses looking to effectively market
Read More »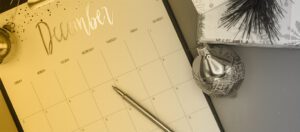 The holiday season presents a golden opportunity for businesses to connect with their audience in compelling and memorable ways. In this guide, we'll emphasize why
Read More »