Pro vs DIY Videos: What's best for you?
A smart video strategy is more important to marketers than ever. But when do you need to bring in a pro?
In recent years, the binge-watching culture has boosted the value of visual content. Videos have now become prominent on all social media platforms, and even in newsletters and blogs.
In fact, video increases organic search traffic on a website by 157%. If you haven't entered the video marketing world yet, now is the right time to start.
What makes a video "good"?
A good video is one that tells a story and connects with its viewers through that narration. It's clear and edited seamlessly, enhancing the viewer's experience and helping them stay engaged.
More and more, videos created for online consumption employ subtitles. This makes the content easier for viewers to consume — especially if they prefer to watch it on mute.
Should you go DIY or hire a pro?
DIY Videos are good for:
Exploring and experimenting how video can help you in social media marketing
When you have a lot of free time, or one of your employees needs a challenge
Candid videos of you and your company
Pro is good for:
Videos with calls to action that are intended to lead to a sale
Telling a bigger story
Using sophisticated graphics, cameras, etc
Creating testimonials of clients (saves your client's time and video is high quality)
What's the right choice?
Your decision between a DIY and pro video depends on how crucial a video will be to your bottom line.
Do it yourself if you have the time and inclination to experiment with videos. However, it's best to pay for a professionally-produced video when you don't have the luxury to experiment, need the video completed on a specific timeline, and want outside expertise to help you reach your audience.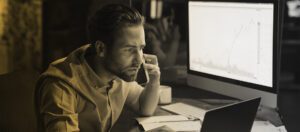 It's a question that might not cross your mind until it's too late. Depending on your circumstances, the answer can vary wildly. It could be
Read More »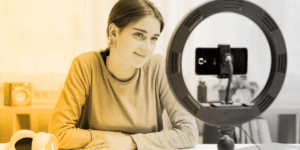 Since social media and video platforms have made their way into everyone's pockets, video has become an indispensable tool for businesses looking to effectively market
Read More »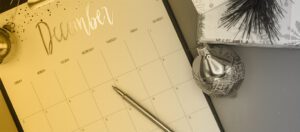 The holiday season presents a golden opportunity for businesses to connect with their audience in compelling and memorable ways. In this guide, we'll emphasize why
Read More »