Production, Editing, and Posting: Why Long-Term Planning is Important to Video Production
Video production is an intricate process. It starts with a concrete goal, knowing your audience, picking out themes, and planning a schedule.
After you have executed these prerequisites, the next step involves production, editing, and posting. The main purpose of video production is to create a connection with the viewers.
Here's an insight into the video production process:
Pre-production: This includes planning and preparing preliminaries. Some important considerations are:
Identifying goals
Budget Allocation
Selecting storyline
Scriptwriting
Deadline
Characters and Equipment
Location hunting
Brainstorm the objective, strategy, and results you expect from your video. Hold meetings with members of the pre-production team to finalize all the project details.
Production: In simple words, production means bringing your storyline into existence. Here's when you convert all your raw ideas. This phase includes the following:
Setting up video/sound/lighting equipment
Organizing interviews
Taping voiceovers (if required)
Make sure you communicate all your ideas and vision to your producer to ensure the right video production.
Post-Production: Post-production involves editing and organizing the video. Some important processes of post-production include:
Making final story
Adding music
Video approval
Post-approval, export the video to a concluding format and share it on whatever platforms you want.
Next time when you plan to shoot a video for your video content marketing strategy, make sure you take care of all the elements to ensure a smooth video production process.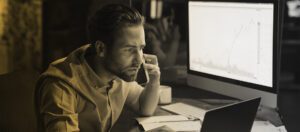 It's a question that might not cross your mind until it's too late. Depending on your circumstances, the answer can vary wildly. It could be
Read More »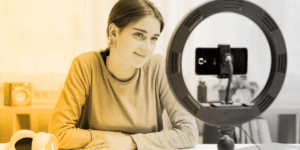 Since social media and video platforms have made their way into everyone's pockets, video has become an indispensable tool for businesses looking to effectively market
Read More »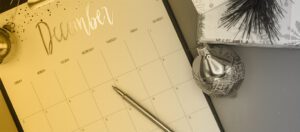 The holiday season presents a golden opportunity for businesses to connect with their audience in compelling and memorable ways. In this guide, we'll emphasize why
Read More »