Scheduling Content is Made Easier with These Tips for Improving Your Timing
"Create compelling content uninterruptedly to win!" – this is no small order. If you're wondering how you can achieve this level of output, here's some help. This blog post simplifies content creation and scheduling for you.
Use a content calendar.
A content calendar helps you strategize content planning. You can plan ahead, and jot down all the ideas and brainstorm later.
Being organized helps you save a lot of time and effort. Plus you don't need to search for inspirational ideas to post something relevant.
A content calendar should include the following-
Themes
Topics, and basic outlines
Schedules for multiple platforms
Creator and publisher of the content
Use tools such as Hootsuite:
There are multiple tools that provide calendar features. To get started, you can use a simple spreadsheet. Following this, you can use advanced content scheduling tools that help you schedule posts and control the audience engagement.
Hootsuite is a popular social media management platform that helps you schedule content, respond quickly, and post updates, and view streams for different social media platforms.
Post at the right time:
If you want to drive maximum engagement for your content, pay heed to the timing. Monitor the analytics of the social media channel; you are using to find when your audience is active. Post content and promote it effectively to ensure you don't miss your audience.
Plan your content calendar. Monitor and measure analytics. Make relevant changes when required to ensure your content works wonders.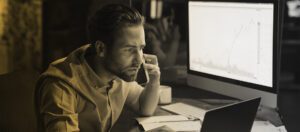 It's a question that might not cross your mind until it's too late. Depending on your circumstances, the answer can vary wildly. It could be
Read More »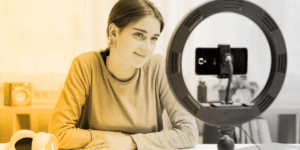 Since social media and video platforms have made their way into everyone's pockets, video has become an indispensable tool for businesses looking to effectively market
Read More »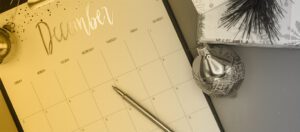 The holiday season presents a golden opportunity for businesses to connect with their audience in compelling and memorable ways. In this guide, we'll emphasize why
Read More »