How Often Should You Post on Social Media?
When it comes to building your presence on social media, a consistent posting schedule is key. You need to show up each day on your audience's feed to make them aware of your presence, to show them you exist. Going without posting for days and weeks can also negatively impact your organic reach.
However, as important as it is to post regularly, you should not post so often that your followers stop paying attention to or even unfollow you. It is crucial to maintain an appropriate post consistency according to what works best for your audience. So, how often should you post to social media?
Let's take a look at some suggestions for how often you should post on social media.
Instagram: You can share 1-2 posts per day on Instagram. Avoid going without posting for more than two or three days. You can also try carousel posts to share multiple photos and videos with one post.
Facebook: Like Instagram, posting once or twice daily is optimal for Facebook which can include text, photos, videos, links or some combination of these things. If you cannot keep up with posting every day, make sure you post at least 3 times a week to help you maintain search engine priority.
Twitter: You can tweet frequently, up to 5-10 times per day. It's safe to increase the frequency of tweets without having the concern of losing followers. It is best to make a thread of tweets of an event or a story that you are telling through the tweets.
Pinterest: A post consistency of 5-30 pins per day is recommended for Pinterest. Avoid pinning repetitive pins.
LinkedIn: An average of 20 posts per month is a nice consistency for LinkedIn. Text-only posts witness better reach on LinkedIn compared to other social media platforms.
Never compromise with post quality while trying to be consistent; plan your content in advance. If you cannot post each day, use the services that assist you in scheduling your social media posts.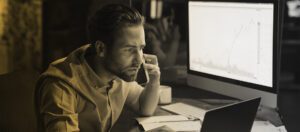 It's a question that might not cross your mind until it's too late. Depending on your circumstances, the answer can vary wildly. It could be
Read More »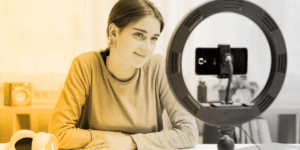 Since social media and video platforms have made their way into everyone's pockets, video has become an indispensable tool for businesses looking to effectively market
Read More »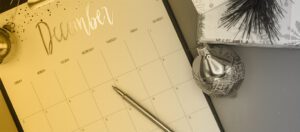 The holiday season presents a golden opportunity for businesses to connect with their audience in compelling and memorable ways. In this guide, we'll emphasize why
Read More »