Instagram Live is one of the most important marketing platforms to reach your audience with live video. It has multiple benefits. It helps you stay on the top of story feed resulting in high visibility, generate organic engagements, and build a strong connection with the audience.
Here are some tips you must consider when you use Instagram Live:
Be original: Create a human connection with the audience. Communicate and empathize with them. Set the seal on professionalism.

Plan out things: Set specific SMART goals for your Instagram Live session. Even though Instagram Live lends itself to spontaneous content, plans are key for marketing. Plan out details in advance, set and schedule a format before you hop on Instagram Live.

Promote your live session ahead of time: Share the details of your upcoming Instagram Live with your followers. Advertise your live event on various social media platforms so that you can make the most of it.

Involve with your audience: Reply to comments made by your viewers. Offer real-time attention to your attendees so that they feel connected. Doing a Q&A at the end of the live session is extremely valuable.

Add a powerful CTA: Conclude your Instagram Live session with a powerful CTA (call to action) that aligns with the objectives of your Instagram session. You can ask your audience to fill out a contact form, subscribe to your channel or share your posts.
Do you know some other tips to strengthen Instagram Live marketing? Share your experiences.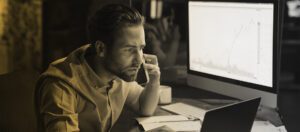 It's a question that might not cross your mind until it's too late. Depending on your circumstances, the answer can vary wildly. It could be
Read More »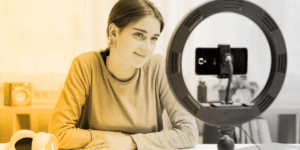 Since social media and video platforms have made their way into everyone's pockets, video has become an indispensable tool for businesses looking to effectively market
Read More »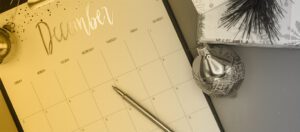 The holiday season presents a golden opportunity for businesses to connect with their audience in compelling and memorable ways. In this guide, we'll emphasize why
Read More »