Tips For Writing A Press Release
Do you want to share your important business announcement with the outside world? Well, a press release is an ideal way to do that, be it the launch of a new product, event, or any other announcement.
Do you find it challenging to write a press release? Here are some simple tips that help you write an effective press release:
Create an engaging headline:
An appealing and informative headline does all the work. Your headline must have six words, maximum. Include a subheading that reflects the essence of the press release. Align the headline to the center and darken it. A subheading would look great if you italicize it.
Cover all the essential Ws:
A press release must answer all the important questions – What, When, Why, Where, and Who. What are you launching? Why are you doing it? Who all is involved? When and where are you launching?
Make sure you cover the answers (facts) above when writing a press release. Cover important information in the introductory paragraph. All the supporting information can be included in the later paragraphs.
Add relevant contact information:
Mention your contact details such as name, phone number, and email. Add your website URL and mention links to your social media handles.
Ensure you use the right style to write a press release. Edit and proofread it thoroughly. Conclude it on the right note, summarizing the importance of your announcement, and it will work wonders.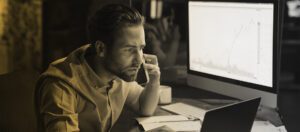 It's a question that might not cross your mind until it's too late. Depending on your circumstances, the answer can vary wildly. It could be
Read More »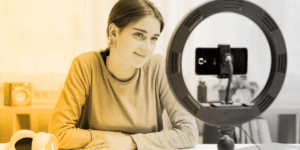 Since social media and video platforms have made their way into everyone's pockets, video has become an indispensable tool for businesses looking to effectively market
Read More »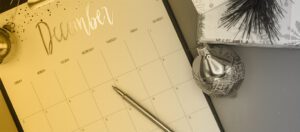 The holiday season presents a golden opportunity for businesses to connect with their audience in compelling and memorable ways. In this guide, we'll emphasize why
Read More »