What No One Told You About SEO
While you may already be leveraging an SEO strategy, there is always more to know about SEO. The process holds several secrets that you have no idea about. Understanding the facts below can step up your site's SEO and enhance its marketing strategy as well.
Your website visitors have questions that you want to be able to answer well. Content that is over-stuffed with keywords can be hard for people to understand. Work to create written content that is SEO-friendly and great for your readers.
Google Is not the only search engine
Even though you strive to rank well on Google, your performance on other search engines matters too. A holistic strategy incorporates all avenues visitors might find your site and takes advantage.
Social media impacts SEO ranking
Social media offers a way to deliver content to more and more users. Now, content is effortlessly accessed even by those people who never believed that the content was important. The better and more relevant your content is, the more traffic you'll create, which influences the ranking substantially.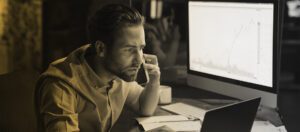 It's a question that might not cross your mind until it's too late. Depending on your circumstances, the answer can vary wildly. It could be
Read More »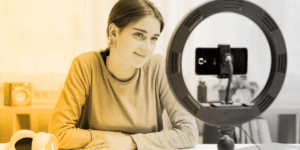 Since social media and video platforms have made their way into everyone's pockets, video has become an indispensable tool for businesses looking to effectively market
Read More »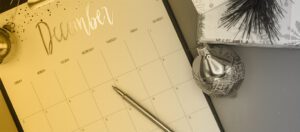 The holiday season presents a golden opportunity for businesses to connect with their audience in compelling and memorable ways. In this guide, we'll emphasize why
Read More »