What You Need to Know About Twitter Professional Accounts
Twitter has recently been a popular topic of conversation in the mainstream news cycle. A piece of Twitter news that has flown under the radar is the arrival of the Twitter Professional Account. It is now available to anyone who wants to convert their profile to be a Professional Profile. Other social media platforms have introduced similar services. How will Twitter's professional offering stack up?
What is Professional Twitter?
Twitter for Professionals is a new experience on Twitter. It will allow creators, marketers, businesses, and anyone else who does business to switch to a new interface that will "enrich their experiences on Twitter."
Professional Twitter accounts can be created new or converted from preexisting accounts. Users choose the kind of business they represent, identifying themselves as creators or organizations. You can customize your profile, pick topics to follow, and participate in 'Quick Promote'. If you're wondering if that last feature is a way to pay for boosted ads, you would be correct!
How Twitter for Professionals is Beneficial
Twitter says the following about its' new profile type.
"The foundation of Twitter for Professionals is to provide businesses, creators, publishers, and developers of all industries and sizes space to showcase and highlight their content, products, and services directly on Twitter for free."
The real benefit to using Twitter for Professionals is that it will allow you quicker promotion of content through ads and future tools that will help expand the eCommerce efforts on Twitter.
Is it worth it to switch? If you want the distinction between having a personal account and a business account then this could be the move for you. Early reporting does show that personal accounts still garner more engagement and reach. However, if you're a professional brand and want to appear that way—the distinction will look nice and polished.
This new 'experience' on Twitter might just be another way for Twitter to keep up with Facebook and LinkedIn. After all, the main perk here is promoting Tweets. If you value keeping things separated then this might be the opportunity for you to have more of a 'professional' twitter that is distinct from the everyday user.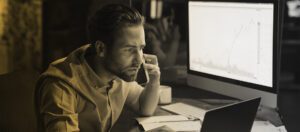 It's a question that might not cross your mind until it's too late. Depending on your circumstances, the answer can vary wildly. It could be
Read More »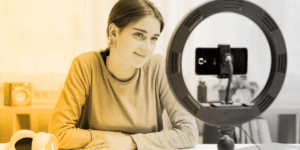 Since social media and video platforms have made their way into everyone's pockets, video has become an indispensable tool for businesses looking to effectively market
Read More »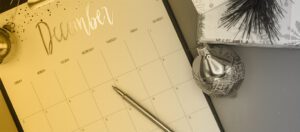 The holiday season presents a golden opportunity for businesses to connect with their audience in compelling and memorable ways. In this guide, we'll emphasize why
Read More »