Use Your Brand Voice to Craft Your Social Media Message
Language can add value to your brand. Consistent language (your brand voice) gives your brand a personality that allows it to come to life. Thus, creating consistency across all channels and letting your brand become distinct so that you stand out from your competitors.
Start by defining what your brand voice is. Above all, it should reflect what your brand stands for. It includes the expression of your cause, identity, personality, and image through communication. After you have developed a consistent way to express your brand, you are ready to build and mold the personality of your brand across all communication channels.
Writing Social Media Posts with Your Brand Voice
It is important to utilize a consistent voice on your social media platforms. When writing social media posts you should evaluate what kind of tone you want to write in. Should your brand sound upbeat and fun? Or more professional and matter-of-fact?
Other deciding factors:
Emoji use
Hashtag use
Exclamation mark use
Use of ALL CAPS
Knowing your audience
Knowing your industry and competitors
Brand voice is not only how you write, but also the things you express through graphics and images. Your pages should have a distinct feel through style, colors, words, and types of content.
Examples of content you can plan on to create consistency:
Holidays
Sharing your team members
How you talk about products and services
Create a brand voice that can translate well to social media and that will guide your content writing. Choose a format for how you write and what tone you write in to form a consistent personality that will elevate your entire brand.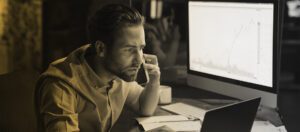 It's a question that might not cross your mind until it's too late. Depending on your circumstances, the answer can vary wildly. It could be
Read More »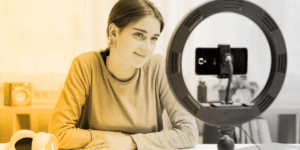 Since social media and video platforms have made their way into everyone's pockets, video has become an indispensable tool for businesses looking to effectively market
Read More »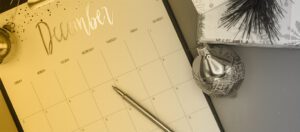 The holiday season presents a golden opportunity for businesses to connect with their audience in compelling and memorable ways. In this guide, we'll emphasize why
Read More »