Why an Outdated Website Is a Security Risk
An out-of-date website can cause needless security risk? Here are a few reasons why you should keep your site's resources up to date.
Most business owners and marketers intuitively understand that an old website built on outdated technology leads to poor user experience and ranking penalties from leading search engines.
But did you know that an out-of-date website can also cause needless security risk?
Let's look at a few reasons why you should keep your site's resources up to date:
Flash's Demise
The sun is setting on Adobe Flash. Major mobile operating systems like iOS and Android no longer offer default support to the vulnerability-beleaguered platform. By the end of 2020, neither will any desktop browser or, more importantly, Adobe itself.
This means Adobe will no longer be patching the security vulnerabilities that frequently crop up for Flash. In other words, if your site is currently running Flash, it's already at risk. By 2021, it will be in immediate danger.
Unpatched Security Vulnerabilities
Speaking of security vulnerabilities, Flash isn't the only culprit. Major content management systems, like WordPress, that power millions of sites also release critical security updates from time to time in response to new types of malware or newly discovered flaws in the code. The same is true for websites and CMS plugins. Running old, unsupported or out-of-date versions of plugins can leave your site exposed to hackers.
Functionality Flaws
Sometimes the biggest risks to your site's performance aren't immediately related to data theft, but to functionality. If you're using software or plug-ins that are unsupported or you're running outdated versions of applications, you're gambling with the fact that your software can fail at any time. That means any element of your site that's supported by those apps might suffer with it.
In other words, features on your site might break, leaving customers or potential customers unable to access certain services or information.
Long Story Short: Apply Updates Swiftly
Or better yet, configure them to run automatically. Just make sure you always have a backup in case you run into compatibility issues as you install the new version of a plugin or other software.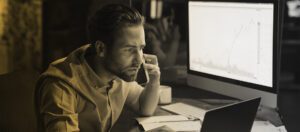 It's a question that might not cross your mind until it's too late. Depending on your circumstances, the answer can vary wildly. It could be
Read More »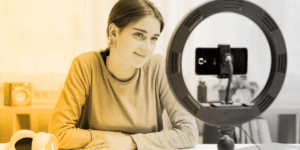 Since social media and video platforms have made their way into everyone's pockets, video has become an indispensable tool for businesses looking to effectively market
Read More »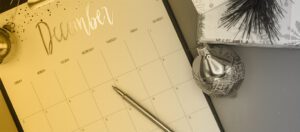 The holiday season presents a golden opportunity for businesses to connect with their audience in compelling and memorable ways. In this guide, we'll emphasize why
Read More »