Why Social Media Can Be a Powerful Customer Support Tool for Your Business
Social media has become the go-to option for consumers to engage and interact with their favorite brands online. Digital marketing campaigns today are made to entertain online audiences and ultimately convert them. In the same vein, customer support too, has become an all-online affair.
If you run a digital brand, having a social media page for customer support is a great move. Here's why you must make the shift if you haven't already:
Keeping one line of communication
When contacting customer service, people hate being put on hold. They don't like being given the runaround or spending time on a solution which ultimately ends with frustration or no resolution. On social media, there's an open line of communication throughout and all support can be facilitated easily on the same thread, by your rep.
Responding and taking corrective action can help humanize a brand on social media. Publicly responding and closing queries on the page makes it easier for other customers going through the same issues, technical or otherwise, to take note and follow the same protocol.
Responding to queries on social media also portrays your brand as swift and ready to take action whenever necessary. With consumers demanding rapid service in a fast-paced digital/social media world, he who closes tickets fastest, wins.
So, make the shift to social media for your customer support, and let the world know you're a brand that truly cares.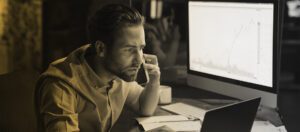 It's a question that might not cross your mind until it's too late. Depending on your circumstances, the answer can vary wildly. It could be
Read More »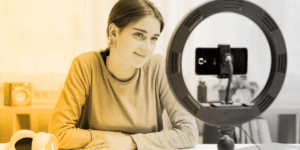 Since social media and video platforms have made their way into everyone's pockets, video has become an indispensable tool for businesses looking to effectively market
Read More »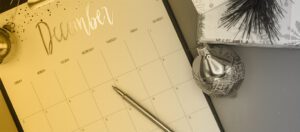 The holiday season presents a golden opportunity for businesses to connect with their audience in compelling and memorable ways. In this guide, we'll emphasize why
Read More »