What is Behavioral Retargeting?
Behavioral retargeting aims at targeting visitors depending on their behavior. It revolves around using the information that you already have, to promote your products and services to the visitors. For example: If you have searched for a specific product on Amazon, you will get personalized recommendations for similar products on other websites.
Behavioral retargeting helps you get big results. Some of the notable benefits include reducing cart abandonment, boosting conversion rates, and offering a seamless user experience.
How can you utilize behavioral retargeting?
You can use behavioral retargeting to send targeted offers to visitors who have browsed your online store. This helps you convert existing visitors and engage new ones.
Some of the best behavioral retargeting practices include –
Customize offers depending on visitor's interests: If your viewers are searching for books of a particular author, sending them offers for "Frequently bought together" is an ideal way to increase sales.

Offer incentives: Ask your viewers to subscribe to your newsletter. Later you can provide them with a great offer when they come back to your website.

Ask for feedback: Create a quick survey form to get feedback from visitors. For instance: A feedback form for engaged visitors helps you understand their preferences better and then refine your retargeting policies.

Test your campaign: Carry out A/B testing to know what works for you. Tweak your techniques accordingly.
In a nutshell, behavioral retargeting is all about seeing through the eyes of your visitors. Strategize your tactics to align with the customer needs to fit the bill.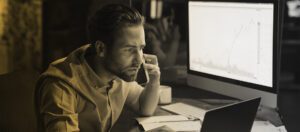 It's a question that might not cross your mind until it's too late. Depending on your circumstances, the answer can vary wildly. It could be
Read More »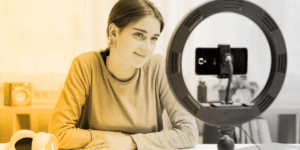 Since social media and video platforms have made their way into everyone's pockets, video has become an indispensable tool for businesses looking to effectively market
Read More »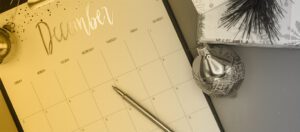 The holiday season presents a golden opportunity for businesses to connect with their audience in compelling and memorable ways. In this guide, we'll emphasize why
Read More »