Why You May Need an SEO Expert
Working in the field of SEO requires one to be aware of the various trends surrounding their market and incorporating the right tactics to rank better on search engines. SEO experts can go that extra mile and help you incorporate new tactics into your SEO campaigns.
If you're looking to hire an SEO expert, here's what they can bring to the table:
You'll have more time to devote to your company's operations:

You're preoccupied with operating your company. You are busy with daily operations and ensuring that everything works well at all times. When you add the task of managing an SEO strategy to your to-do list, it is easy to become overwhelmed.
By putting your trust in SEO professionals, you can concentrate on operating your business. They'll take care of everything once they get a download of your goals and industry distinctions.
Saves you money in the long run:
The second advantage of hiring an SEO consultant is that it saves money and resources.
While tools are beneficial, they are completely ineffective for those who are not well-versed in SEO. You may expect to pay north of $150 per month or $1,800 per year for the majority of SEO software.
A common misconception regarding SEO tools and add-ons is that they perform half of the job. You'll need a professional SEO expert to conduct the groundwork that will result in the outcomes you're looking for. They are well-versed in the tools that are most effective and how to use them. Not only that, but they also know how to transform your website into a search engine darling.
Be up-to-date with the latest trends:
In addition, hiring an experienced SEO consultant will ensure that your website is kept up to date with the most recent techniques and rules.
It is likely that you won't have the time to keep up with SEO trends or Google algorithm changes as a business owner. Fortunately, an SEO consultant will take care of all of the tedious work for you.
Now that you know their advantages, it's time to head over and hire a smart SEO expert to help you. For some businesses, better search engine rankings could make a significant difference to the bottom line.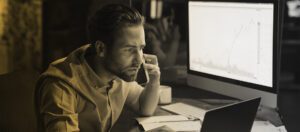 It's a question that might not cross your mind until it's too late. Depending on your circumstances, the answer can vary wildly. It could be
Read More »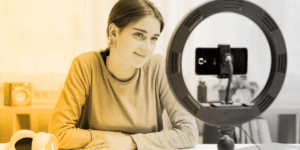 Since social media and video platforms have made their way into everyone's pockets, video has become an indispensable tool for businesses looking to effectively market
Read More »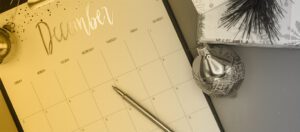 The holiday season presents a golden opportunity for businesses to connect with their audience in compelling and memorable ways. In this guide, we'll emphasize why
Read More »