Popular Web-Hosting Sites You May Consider Using
When you operate a business with an online presence, you must have a web hosting solution. Companies are connected through the internet and it requires a strong web host that will ensure that the site doesn't malfunction or go down during crucial business hours.
Web hosting services provide a wide variety of monthly data transfers, email, storage, and more. Depending on how much you pay, you can access these features. Here are some web hosting sites you may consider:
Bluehost
Bluehost is one of the most popular web hosting sites and they've been around since 2003. They now host close to 2,000,000 websites and are a low-cost, popular option for hosting newer websites.
They also offer free email accounts, SSL (Security) layers and 24/7 customer support on plans. They're super simple to use and are an excellent reliable option that offers dedicated managed WordPress and VPS sites.
Hostinger
Hostinger, which is also the owner of Hosting 24, offers great plans without compromising on quality as well as the performance of their service. They're super affordable and come with plenty of features that can be of great benefit to new sites.
Depending on your plan, you can access other services including email, cloud, Windows VPS, WordPress, and more.
A2 Hosting
A2 is a USA-based Hosting site that has one of the fastest web hosting options available. Their impressive average of 284 ms of load time is one of the best online. Their servers are also optimized for WordPress and they're reliable.

The average uptime is around 99.98% and they all work seamlessly with content systems such as Joomla, WordPress, OpenCart, Magento, and Drupal.
Choose the right web host and you'll have a seamless and reliable website that customers will love! Good luck!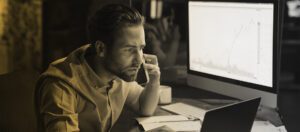 It's a question that might not cross your mind until it's too late. Depending on your circumstances, the answer can vary wildly. It could be
Read More »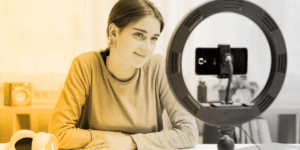 Since social media and video platforms have made their way into everyone's pockets, video has become an indispensable tool for businesses looking to effectively market
Read More »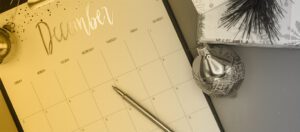 The holiday season presents a golden opportunity for businesses to connect with their audience in compelling and memorable ways. In this guide, we'll emphasize why
Read More »