Why You Should Care About Small Business SEO
Small Business SEO Can Make a Difference
99% of businesses in the US are considered small businesses. If you are a business owner reading this, you likely own a small business and want to know how SEO can help you grow. First, it helps your business become more visible online. Increasing visibility is not an easy feat, but here are some reasons you should make it a priority:
It all starts with brand awareness. The closer your business lands near the top of search results, the more likely people will be aware of your brand. Especially with local searches, this lends credibility to your company.
With SEO, you're working to pull your business to the top of the pile. Not only that, prospective customers will trust your business more when they see it rank on the first page, time after time.
Note: Businesses that operate locally should target key phrases that include their location.
Another vital factor is trackability. Most small businesses have a hard time investing in marketing because they don't know how it impacts their bottom line. With SEO, you can use Google's powerhouse tools like Google Analytics & Search Console to track your search traffic metrics.
The third factor is budget-friendliness. With paid ads, you have to constantly pump money to see results. With SEO, you can start yourself by implementing strategies for free, using plugins, and learning from various resources. Depending on your industry and key phrases, it may take some time to improve your SEO, but the long-term benefits are worthwhile.
As a small business owner, you understand that visibility is vital to the health of your brand. If you can craft a website and create content that boosts visibility, you will capture more prospective customers. SEO is no replacement for a digital marketing strategy, but it is a necessary aspect.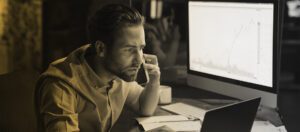 It's a question that might not cross your mind until it's too late. Depending on your circumstances, the answer can vary wildly. It could be
Read More »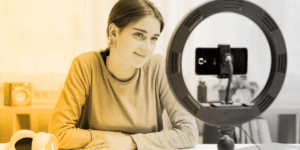 Since social media and video platforms have made their way into everyone's pockets, video has become an indispensable tool for businesses looking to effectively market
Read More »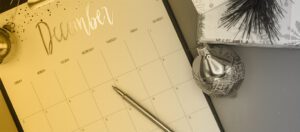 The holiday season presents a golden opportunity for businesses to connect with their audience in compelling and memorable ways. In this guide, we'll emphasize why
Read More »