Twitter Profile Setup: A Crash Course
Customize Your Twitter Profile to Better Represent Your Brand
Twitter is a great place for brands to share their marketing message and engage with their audience in real-time. For brands that use Twitter, it's important to get the profile setup right in order to represent your brand accurately.
Whether or not you have a social media manager, you want your brand to put its best foot forward online. Here's a mini crash course for setting up your Twitter profile:
Profile picture
Your profile picture needs to feature your brand's name or logo prominently. Ask your graphic designer to produce a version of your logo that will fit neatly in the circular Twitter profile image. If you don't have a graphic designer, start with a completely square image, with your desired logo in the center. If that logo is cut off by the circular frame, simply create a new image with more background space around your logo.
This image is the first thing potential audiences see. It helps them identify your account and connect it to your brand.
You can also update your profile picture to celebrate a holiday, champion a cause, or share a new logo. This will let your audience know about any related promotions you're offering and it shows your brand is active.
Banner
The banner is a good place to play around a bit with your visual elements. It's a large enough space that you can update it to include recent campaign imagery or photography. Simplicity is still advisable, however, so make sure it looks professional above all else.
Refreshing the banner is a nice way to showcase your brand's creativity, and you can update it every few weeks with new offers, updates, events, etc. Stick to your branding guidelines to make your brand memorable even with the changing banner content.
Customize Your Bio
For a new customer visiting your Twitter page, understanding what you do and why they should follow you is important. That's where your bio comes in. This is your chance to concisely communicate your brand's values and messaging. Let the bio act as the description your audience requires to know more about your brand, and why you are worth a follow. Include a link to your website in the bio so your audience can learn more about you.
Once you update these three crucial labels, you can begin tweeting and attracting your target audience on Twitter!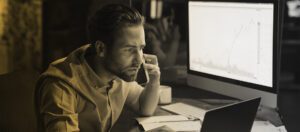 It's a question that might not cross your mind until it's too late. Depending on your circumstances, the answer can vary wildly. It could be
Read More »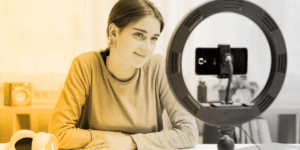 Since social media and video platforms have made their way into everyone's pockets, video has become an indispensable tool for businesses looking to effectively market
Read More »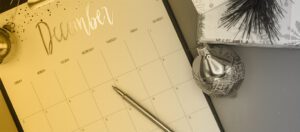 The holiday season presents a golden opportunity for businesses to connect with their audience in compelling and memorable ways. In this guide, we'll emphasize why
Read More »