Avoid These UI and UX Pitfalls
If you're designing a mobile app, you want people to have a positive experience when they use it. UI and UX are shorthand for "User Interface" and "User Experience". When designers focus on UI and UX, they are making sure the application is easy to use and functional.
In order to create an app that delivers real value to users, you must avoid these design pitfalls when it comes to UI and UX.
Going live without extensive testing
You are familiar with your app and how it works. It is easy for you to operate because you probably helped design it. But you have to remember your users are experiencing the app for the first time.
Test your mobile app with new users to ensure it's just as intuitive as it seems to you. When you collect feedback, you may need to make updates to your UI to improve the user experience.
Leaving out user instructions
A well-designed mobile app may be easy to use without instructions, but it's good practice to include operational instructions within the app. No two users are the same, and some may need further clarification of how to use your application.
Publish instructions internally on the app and on your website so instructions can be accessed with a web browser.
Confusing mobile UX to web UX
The best user experience on a web browser is different from an ideal mobile UX.
An important factor is screen size. In the mobile version, your users will have a smaller screen with which to browse your app. Utilize a minimal, scalable design to make the app work on any platform.
Avoiding these common mistakes will give you a head start on UI and UX design.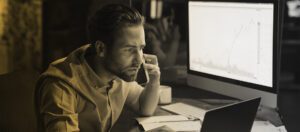 It's a question that might not cross your mind until it's too late. Depending on your circumstances, the answer can vary wildly. It could be
Read More »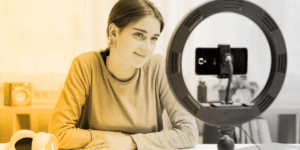 Since social media and video platforms have made their way into everyone's pockets, video has become an indispensable tool for businesses looking to effectively market
Read More »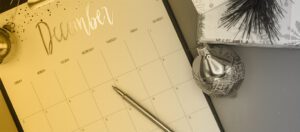 The holiday season presents a golden opportunity for businesses to connect with their audience in compelling and memorable ways. In this guide, we'll emphasize why
Read More »