Leverage Video Marketing as a Small Business
Customers who watch brand video content are 2.6 times more likely to make a purchase. Tweets with videos are driving 10x more engagement than standard text-only tweets. This is because video content is more captivating than text alone and messages delivered through video are more memorable.
As a small business, you should leverage video marketing for increased visibility and revenue. Here's how:
Create video blogs: Platforms like YouTube and TikTok are popular places for people to consume video. Upload useful videos such as Q&A sessions about your products and services, instructions for a particular product, feedback from users, customer success stories, and so on. Connect with a broad audience and win their trust!
Videos you create for these platforms can be reposted across all your social media feeds. For anything you create, consider how you might repurpose it for another platform.
Go live: Going live on Facebook and Instagram can be an exciting way for you to interact with your audience. If you have a large enough audience, you will attract viewers to your live video and can respond to their questions in real-time. To build a live video audience, go live regularly.
Opportunities for live video include live events, "behind-the-scenes" videos, and live Q&A sessions.
Turn your best blogs into a video: Use Google Analytics to track the blogs on your website with high traffic. Create a short video on those blogs with animations, music, and voice-overs. This can help you get more mileage out of the research and work you have already done.
What video platforms do you use for your small business?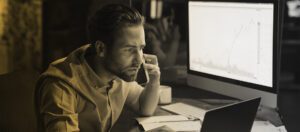 It's a question that might not cross your mind until it's too late. Depending on your circumstances, the answer can vary wildly. It could be
Read More »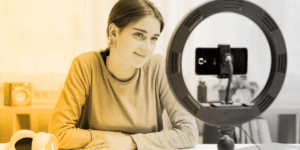 Since social media and video platforms have made their way into everyone's pockets, video has become an indispensable tool for businesses looking to effectively market
Read More »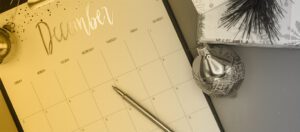 The holiday season presents a golden opportunity for businesses to connect with their audience in compelling and memorable ways. In this guide, we'll emphasize why
Read More »