Best Video Hosting Platforms
Videos are a hit. While we now have multiple addictive bite-sized video-based social media platforms such as Facebook, Instagram (Reels, IGTV, Live), and TikTok, there are some video hosting platforms that continue to be the go-to for long-form videos.
What makes these platforms especially attractive for brands is that they are equipped with dozens of features that help you set permissions, control quality, send private/public links, and much more. This gives you full control over the quality and customization of your video.
Here are some of the top video hosting platforms where you can upload and manage your videos:
YouTube: YouTube is the biggest online video-sharing website that helps you build a strong brand presence with millions of subscribers. It accepts varied video formats such as .mp4, .mov, .flv, .avi, .wmv, .mpeg4, and .3gpp.
It offers unlimited cloud storage for your video content. iFrame codes allow you to embed videos. There isn't any limitation to your data bandwidth; you can share video files up to 128 GB.
Vimeo: Vimeo is the ideal video-sharing platform if you aim to share video content for professional use. It allows you to share videos with the following dimensions – minimum 240p and maximum 8K. You can consider putting up short films and animation content on Vimeo.
Vimeo enables you to embed videos with ads or recommendation pop-ups. You get access to 500 MB of free file storage. If you need more, you can switch to a pro plan which offers you 20 GB per week.
Facebook: Facebook offers you unlimited file storage with a maximum file size of 4 GB. You can upload your videos simultaneously to YouTube and build credibility amongst your target audience. It allows you to share content in almost all types of video formats.
Facebook supports all types of aspect ratios – vertical, square, landscape, and portrait.
Which of these video hosting platforms are you leveraging for your brand?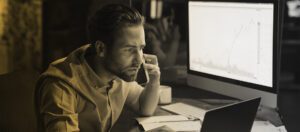 It's a question that might not cross your mind until it's too late. Depending on your circumstances, the answer can vary wildly. It could be
Read More »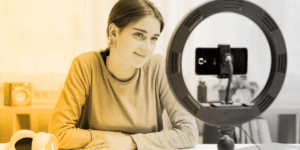 Since social media and video platforms have made their way into everyone's pockets, video has become an indispensable tool for businesses looking to effectively market
Read More »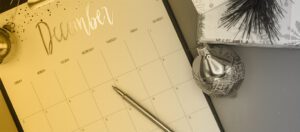 The holiday season presents a golden opportunity for businesses to connect with their audience in compelling and memorable ways. In this guide, we'll emphasize why
Read More »