How Publishing Articles Helps Your Business
As a marketer, it's your job to be on top of trends and use all the tactics that your business may need.
Writing articles will help you build backlinks, and form a loyal audience for your content. It will help make people more aware of your business and confirm your expertise.
Here are some benefits of publishing articles for your business:
Attract new clients: Posting relevant articles or blogs on your website will help you increase traffic and gain more clients. With the help of SEO strategies and publishing high-quality, relevant articles, you will gain visibility for your brand.
Promote community: Humans like to be a part of a tribe or community. Your articles can attract like-minded people. You can connect with those people and spread the word about your brand and services.
Become an authority: As mentioned, publishing articles will help you position yourself as an expert because you will share valuable information and speak on the industry you are passionate about. With the right strategy, you can share your perspective in a fresh, knowledgeable way.
Advertise: Find creative ways to share the value of your products or services with your audience. Use direct and indirect marketing strategies to meet people where they are and deliver your message.
Appear more trustworthy: A deep library of expertise on topics related to your brand will help your audience see you as a trustworthy source of information, thus increasing their trust in your brand overall.
The benefits of publishing articles are often underestimated, but sharing useful and relevant articles consistently can open new marketing avenues for your business.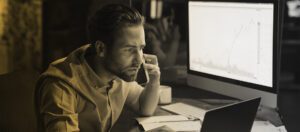 It's a question that might not cross your mind until it's too late. Depending on your circumstances, the answer can vary wildly. It could be
Read More »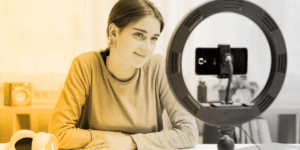 Since social media and video platforms have made their way into everyone's pockets, video has become an indispensable tool for businesses looking to effectively market
Read More »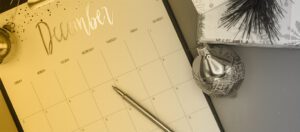 The holiday season presents a golden opportunity for businesses to connect with their audience in compelling and memorable ways. In this guide, we'll emphasize why
Read More »