Create a LinkedIn Content Strategy for Your Company's Page
One of the most important ways to gain traction on LinkedIn is to create a strong LinkedIn content strategy for your company. This ensures that you're always able to grab the attention of your readers and create more engagement.
Develop Your LinkedIn Content Strategy
In order to develop a LinkedIn content strategy, you must first identify the objectives you wish to achieve. A successful communication plan relates to particular themes and messages that address each goal.
There are important metrics that measure engagement, i.e., how many people participate in the material that has been produced.

Comments, responses, sharing of content, and page views are important metrics. Bounce rate and time spent on pages are other key metrics you want to track.
Despite the fact that words and texts remain an important component of communication, photos, particularly on social media, play an increasingly vital role.

When reading a post on social media, the picture is the first thing that catches the reader's attention, so make sure you have a solid design plan in place.
With these tips, you will be able to start your process of creating a strong content strategy for your LinkedIn page. Ensure that you're constantly updating your process, trying out new things, and experimenting. Only then will you find the right mix of content that can take your LinkedIn page to the next level.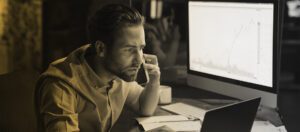 It's a question that might not cross your mind until it's too late. Depending on your circumstances, the answer can vary wildly. It could be
Read More »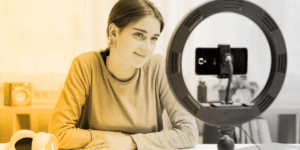 Since social media and video platforms have made their way into everyone's pockets, video has become an indispensable tool for businesses looking to effectively market
Read More »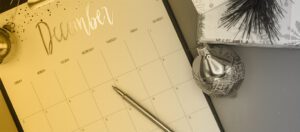 The holiday season presents a golden opportunity for businesses to connect with their audience in compelling and memorable ways. In this guide, we'll emphasize why
Read More »