Include These Elements in Your Video Intro Card
When your audience views your videos, the first thing they will see should be your video intro card. It is something you will want to develop before producing videos for your brand.
Video production is a central tactic for any brand looking to grow online. It allows you to share your ideas with the intended audience in a more concise way. But finding the right elements is important, starting with the intro card. Your intro card gives your audience the context of the video you're putting up, and it needs to be catchy in order to grab their attention.
Elements for a Video Intro Card
Your brand logo:
Ask your designer to create a PNG logo that can then be placed on your intro cards. The logo gives your intro card authenticity and can help prevent unlawful use of your content. You want to place the logo in a strategic manner, and the best practice is to place it either on the top left, or bottom right of your frame.
The video title:
The video title is the next important element in your video and it needs to be written in a bold and readable manner. Video title intros can attract your ideal viewer and persuade your audience to keep watching your videos.
Make sure you use a consistent font throughout your videos to help establish your brand's identity.
Create graphics:
Create enticing graphics for your videos with the help of a designer. Graphics can immediately attract your viewer and help your information sink in. Of course, make sure that the graphics are relevant to your topic.
Make sure your intro graphics do not run too long. Viewers will want to get to the meat of the content as soon as possible.
With these tips, you'll be able to create a smart intro card that empowers your viewers to click and learn more!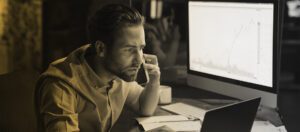 It's a question that might not cross your mind until it's too late. Depending on your circumstances, the answer can vary wildly. It could be
Read More »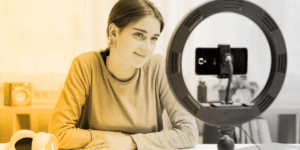 Since social media and video platforms have made their way into everyone's pockets, video has become an indispensable tool for businesses looking to effectively market
Read More »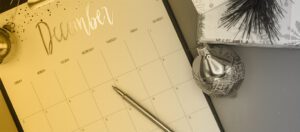 The holiday season presents a golden opportunity for businesses to connect with their audience in compelling and memorable ways. In this guide, we'll emphasize why
Read More »