How to Apply SEO Strategy to a Blog Post
If you publish a blog, you might already understand how important SEO is to increase your website traffic. You need to find the right tools to optimize your blog posts in order to make a difference.
By providing relevant, fresh content with the basic level of blog post optimization, there are plenty of benefits you can tap into. What follows are some essential ways to SEO-optimize your blogs.
SEO Practices for Your Website's Blog
Research: On-page SEO requires keyword research. Providing good information on a topic often includes keywords without your knowledge. You may not have explored a number of tools and strategies for identifying similar keywords to your blog article.
Image optimization: When uploading photos to your blog, put keywords in the file name and in the alternative text section.
Link to others' work: When quoting another blogger or article, give a link to the source. It's not just excellent etiquette, but you could get a link back. Good quality links are a useful resource for any website seeking improved search engine rankings.
Subscribe: Allow readers to register/subscribe to your blog. Include conspicuous RSS or Feed Subscription Buttons and allow readers to subscribe through email. This saves your blog readers time by not having to monitor your site for fresh information.
Keywords: Use keywords effectively throughout the posts. This is important as only then will search engines crawl them. Include these keywords in the title, introductory sentence, headings and subheadings, anchor text, concluding paragraph, meta descriptions, and title tags.
Use these tools to create an effective SEO strategy that stands out from the rest and rank your blogs on search engines with ease.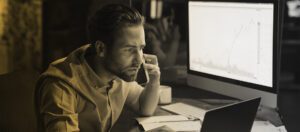 It's a question that might not cross your mind until it's too late. Depending on your circumstances, the answer can vary wildly. It could be
Read More »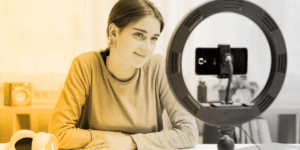 Since social media and video platforms have made their way into everyone's pockets, video has become an indispensable tool for businesses looking to effectively market
Read More »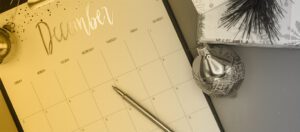 The holiday season presents a golden opportunity for businesses to connect with their audience in compelling and memorable ways. In this guide, we'll emphasize why
Read More »