Creating Excellent Sales Copy
Whether you are creating a landing page for a special offer, launching a new product for your online business, or building an e-commerce site, you are going to need written copy. The primary purpose of that copy is to increase sales.
Sales copy that grasps the audience's attention and makes them want to purchase your product or service can be considered effective. But writing good sales copy to attract the right audience is not a simple task. This is mainly because there are so many elements that you need to consider while writing sales copy.
Here are some traits of excellent sales copy:
Jargon-free: Excellent copy doesn't include unrelated terms or acronyms. When you are using an acronym, you can't always assume your audience understands it. You should explain what you mean by them. Also, keeping the language of your copy as simple as possible will make your copy engaging and easy to read for the widest audience.
Active voice: Another important element of great copywriting is using active voice. Great copywriters always use active voice in their copy because active voice creates a sense of directness, urgency, and accessibility.
Positive tone: Effective copy always has a positive tone because it motivates and uplifts the readers and persuades them to take action.
Power verbs: Effective copy is emotive and includes power verbs that motivate the readers to perform an action. For example, words like "free, guaranteed, imagine, proven, new" etc are pretty powerful.
Short and punchy sentences: Depending on your offer and its monetary value, your sales copy can be a few hundred words long, or even 5000 words long. Either way, short and punchy sentences tend to be more attractive and accessible for readers.

CTA (Call to action): A copy that doesn't include a CTA is wasted. Make sure to always end your copy with a clear CTA. The kind of CTA you will use will depend upon the type of copy you are producing and the target audience. Some examples are: "Subscribe now", "Buy now", "I want this!", "Yes, I'm in!".
Does your sales copy feature these traits?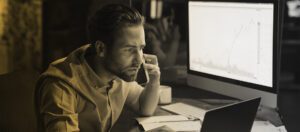 It's a question that might not cross your mind until it's too late. Depending on your circumstances, the answer can vary wildly. It could be
Read More »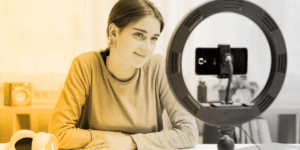 Since social media and video platforms have made their way into everyone's pockets, video has become an indispensable tool for businesses looking to effectively market
Read More »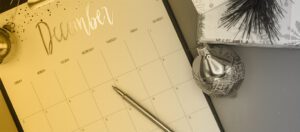 The holiday season presents a golden opportunity for businesses to connect with their audience in compelling and memorable ways. In this guide, we'll emphasize why
Read More »