Getting Brand Collaborations as a Social Media Influencer
If you believe yourself to be a social media influencer, you may wonder how you could collaborate with brands. Collaboration is pretty easy on some social media platforms like YouTube. And it is because YouTube has a clear cut advertising system. However, other platforms like Instagram and Facebook don't have such a policy.
Before telling you how to get brand collaborations, let's look at the signs that would prove whether you are eligible for brand collaborations or not.
Signs that you are ready for brand collaborations
You have reached 1000 followers, and your follower count is continuously increasing.
Your followers are engaged with you. They like and share your content.
Your posts have started to turn up as top posts.
Small businesses approach you for collaborations.
Types of brand collaborations
In the beginning, you will make collaborations in return for a free product. A brand will offer you a free product or sample in return for a feature in your posts. Early collaborations will help you build your online portfolio.
While choosing the products, you need to make sure they are suitable and relevant to your audience.
Once your account is grown to a large extent, brands will pay you for sponsored posts.
How to find brands for collaboration?
In the initial stages, you may have to pitch to brands using out-of-the-box cold emailing strategies. Use this template:
"Hey [brand], I have been using your products for a while, and really like [product name.] I would like to collaborate with you, and promote your products to my followers. Are you open to collaborations?"
Or, simply ask,
"Hey there! Are you open to collaborations?"
Reach out to multiple brands every day. Once your influence is grown, brands will start coming to you with proposals!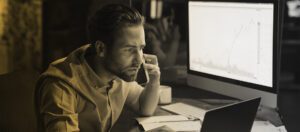 It's a question that might not cross your mind until it's too late. Depending on your circumstances, the answer can vary wildly. It could be
Read More »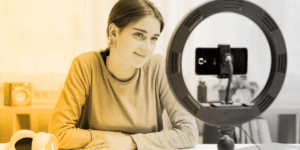 Since social media and video platforms have made their way into everyone's pockets, video has become an indispensable tool for businesses looking to effectively market
Read More »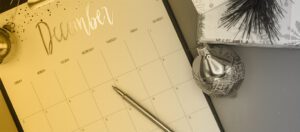 The holiday season presents a golden opportunity for businesses to connect with their audience in compelling and memorable ways. In this guide, we'll emphasize why
Read More »