Design Lessons From ready.so
Your website is a reflection of you and your business. It is important to design your website experience with your audience in mind. This will help you connect with your audience online and deliver the most value you can through your website.

Ready.so is a company that offers a new kind of calendar system for working professionals. In terms of reaching their audience with their unique value proposition, ready.so is doing a terrific job. Their website is easy to look at, navigate, and guides viewers to useful information and distinct calls to action.
Unique design and copy elements:
Your design choices determine how consumers perceive your brand. Ready.so understands this and has created a world of 3D characters that come alive when you're on their site. These unique characters are posed in positions, showing them organizing a hypothetical calendar.
By creating visual interest, they already have their audience engaged.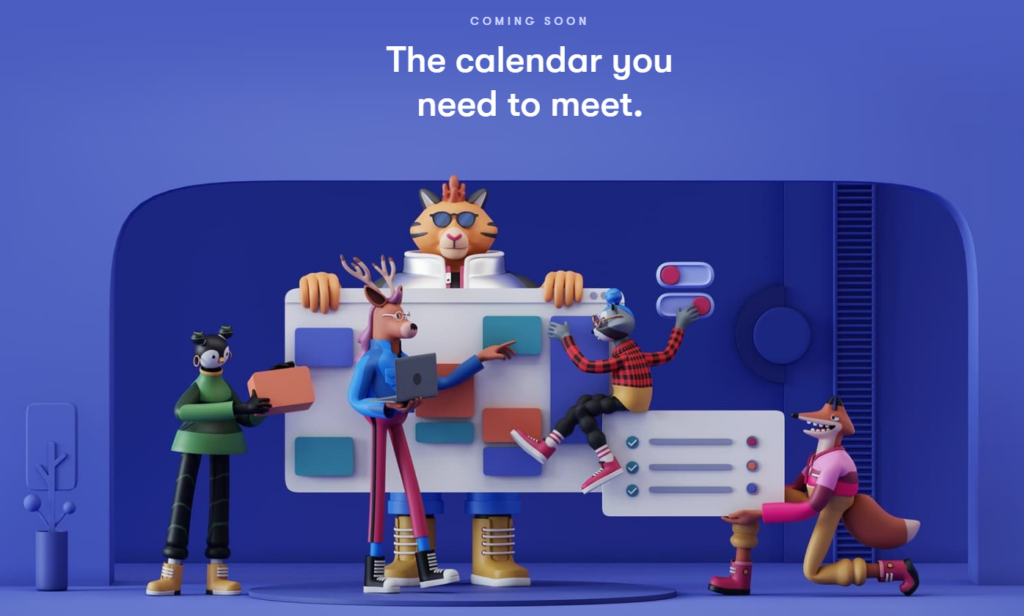 Dynamism:
In addition to their design, they also have plenty of dynamic elements all over the site that come alive when you interact with them. These designs highlight the company's key offerings without feeling like a sales document. The website is also well-optimized so page speeds are fast.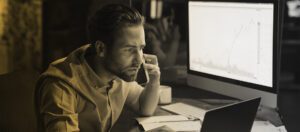 It's a question that might not cross your mind until it's too late. Depending on your circumstances, the answer can vary wildly. It could be
Read More »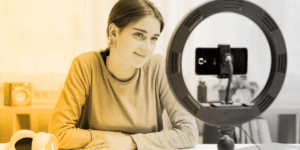 Since social media and video platforms have made their way into everyone's pockets, video has become an indispensable tool for businesses looking to effectively market
Read More »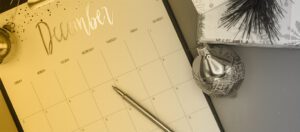 The holiday season presents a golden opportunity for businesses to connect with their audience in compelling and memorable ways. In this guide, we'll emphasize why
Read More »