Use These CTAs on Social Media
If you are creating content for social media and not using calls to action (CTAs) you are missing out on a lot of opportunities. But first, what is a CTA?
A social media CTA is a call to action, or, simply, a word or phrase that persuades the viewers to take action. (Like the post, comment, sign up, etc)
If you want more engagement on your posts, or social media follows, you need to use calls to action. They are also useful if you want your audience to take action, grab a freebie, subscribe to your email list, or even buy your product or service. Calls to action are crucial. If you don't give your audience next steps, you may lose conversions.
Here are the three types of CTA that you can use on social media:
Facebook/Instagram ad CTA: If you are targeting ads on Facebook, you must use clear CTAs. If you use more than one CTA, the readers may become confused and not do what you want them to do.
Social media caption CTAs: Use calls to action in your captions. You can ask questions at the end of your caption that will lead to more engagement on your posts. Smart content creators ask questions and persuade readers to share their views and leave comments.
Email CTAs: You can end your social media posts by asking your audience to grab a freebie and that will also help you collect their emails. You can also simply ask them to subscribe to your newsletter if they want more valuable content.
There are several other types of CTA that you can use on social media to make your audience take desired actions. What calls to action best suit your online strategy?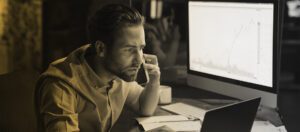 It's a question that might not cross your mind until it's too late. Depending on your circumstances, the answer can vary wildly. It could be
Read More »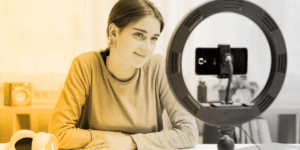 Since social media and video platforms have made their way into everyone's pockets, video has become an indispensable tool for businesses looking to effectively market
Read More »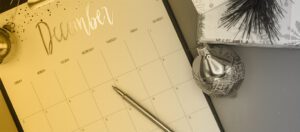 The holiday season presents a golden opportunity for businesses to connect with their audience in compelling and memorable ways. In this guide, we'll emphasize why
Read More »