Get More Value by Cross-Posting on Social Media
One of the most important aspects of advertising on social media is maintaining the same momentum on all digital platforms. Cross-posts are one way to save yourself time and get the most value out of your content development. They allow you to post and optimize the same piece of content across multiple platforms.
Here's why cross-posting is a good tactic for social media marketing:
It's perfect for brands with small budgets that can't invest in each platform separately.
It allows brands to showcase a media presence online to maintain an image and display products and services regularly.
It allows your message to be consistent across all platforms.
Here's how to correctly cross-promote:
Cross-promotion doesn't mean taking the exact same post and replicating it across platforms. By smartly optimizing your posts, you're adapting it for each platform, in a matter of minutes.
Make sure you're optimizing the post dimensions as well as the captions for each platform so they respect the character limit/nature of the platform.

Different social media platforms have different peak times. Finding the right time to post can increase engagement and lead to a higher chance of a conversion. You can find the peak times online, and proceed to schedule your posts.
Scheduling posts can save you time as you won't have to be online at the time it goes live.
Understand what posts go where. For example, if you're doing a fun, behind-the-scenes post, it would make more sense to post it on Instagram stories than LinkedIn.
Take some time, create a robust schedule for your month ahead, and you're ready to cross-post and cross-promote!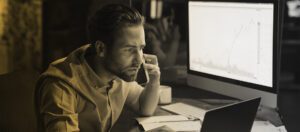 It's a question that might not cross your mind until it's too late. Depending on your circumstances, the answer can vary wildly. It could be
Read More »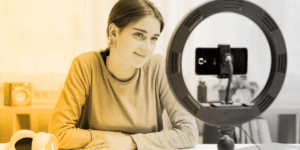 Since social media and video platforms have made their way into everyone's pockets, video has become an indispensable tool for businesses looking to effectively market
Read More »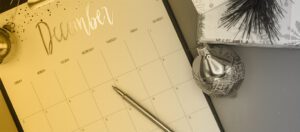 The holiday season presents a golden opportunity for businesses to connect with their audience in compelling and memorable ways. In this guide, we'll emphasize why
Read More »