What Makes A Website Mobile-Friendly?
With a larger share of users browsing the internet on their mobile devices, more and more businesses are rightly focused on creating a mobile-friendly website experience.
Focusing on mobile browsability is also important for better SEO: mobile-ready websites are preferred by major search engines like Google and Bing.
Here are some elements that make a website mobile-friendly:
Optimized images: Shutterfly is the perfect example of a mobile-friendly website. Shutterfly is an online service that allows users to create cards, stationery, calendars, and other printed materials. Users can easily browse and make purchases right from their cell phones because Shutterfly designed their website for mobile platforms.
Website speed: Google Maps, a popular map application, is another excellent example of a mobile-friendly website. The user experience is virtually indistinguishable from their mobile app and their page speed is well-optimized.
Big fonts and simple design: Etsy is another mobile-ready site where you can buy handmade items. Etsy's mobile-friendly features make it easy for visitors to search for a product and buy from this site. The design is minimal and the fonts and images are quite large and evenly-spaced.
Clean format: Buzzfeed is an internet media platform that is popular for viral content and social quizzes. Buzzfeed is a dominant source of entertainment and its owners are well aware most visitors are viewing their website from a mobile device. That's why they make sure to provide a smooth user experience for their on-the-go readers. When you visit Buzzfeed, you will notice the most popular pieces of content are displayed with large images at the top.
To-the-point content: Evernote is a user-friendly application for jotting down ideas, storing notes, saving images, and bookmarking articles. If you look at the website for EverNote, you will notice how clean their design is and how neatly they have featured relevant content for their mobile viewers.
Learn from these mobile-friendly websites and study their layouts to improve your website's mobile viewing experience!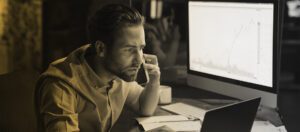 It's a question that might not cross your mind until it's too late. Depending on your circumstances, the answer can vary wildly. It could be
Read More »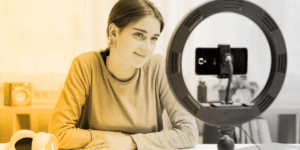 Since social media and video platforms have made their way into everyone's pockets, video has become an indispensable tool for businesses looking to effectively market
Read More »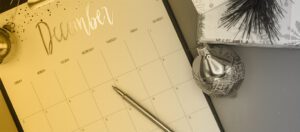 The holiday season presents a golden opportunity for businesses to connect with their audience in compelling and memorable ways. In this guide, we'll emphasize why
Read More »