SEO is one of the biggest factors which drives a company's digital marketing efforts. Over time, companies are trying to find the perfect mix of keywords so they can rank higher in search engine results. It's important that these keywords are fresh and one way to do that is by employing Artificial Intelligence (AI).
Using AI for SEO purposes can help digital marketers discover many opportunities, speed up business and improve the accuracy of the keyword research by a massive amount.
What effect does AI have on SEO?
AI can have a positive impact on SEO. AI can also help companies improve the efficiency, accuracy and performance of the various strategies of search optimization. This also includes all the content that's produced for SEO.
Ultimately, AI plays the role of support, by acting like a tool.
Is AI the future?
Absolutely.
As AI continues to advance in improvements, it becomes easier for companies to access and use the software. AI can easily complete thousands of functions and break down billions of data points to create meaningful insights that can make a massive difference.
How is AI being used in SEO?
Text and voice search – Search engines rely on artificial intelligence to rank articles based on a user's preference. With voice search also growing, having an AI-based voice marketing strategy can help brands rank better.
Local searches – If your business is based locally, making sure it appears in search queries locally is dependent on AI. The AI helps rank pages with local-based keywords and this can help businesses immensely.
It's time to incorporate AI tools in your SEO research. Your business can easily receive actionable reports that optimize old content and write newer ones.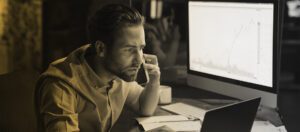 It's a question that might not cross your mind until it's too late. Depending on your circumstances, the answer can vary wildly. It could be
Read More »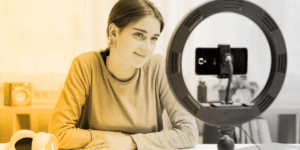 Since social media and video platforms have made their way into everyone's pockets, video has become an indispensable tool for businesses looking to effectively market
Read More »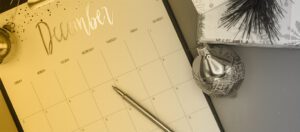 The holiday season presents a golden opportunity for businesses to connect with their audience in compelling and memorable ways. In this guide, we'll emphasize why
Read More »