How Has Copywriting Evolved Over the Years?
Copywriting – one of the toughest jobs that require just one tool – the brain (and something to write with). Over the years, copywriting has evolved to become one of the key factors that gets people to buy your brand's products and remember you for a long time.
Though it has evolved over the years, copywriting still remains as relevant as it did back in the mid-50s to the 90s. Here's how it has evolved:
The early 50s and 60s are considered the golden era of copywriting, as companies in the United States sought spaces in the leading newspapers and billboards of the time. By having a beautifully written copy about the product, they could reach out to a large audience and convince them to purchase their products.
As time flew, copywriting evolved to slogans that would also be played out in radios, massive billboards and magazines too.
As print media exploded from the late 70s, copywriting became all about being able to convey a lot in as little.
All that changed once the television boom happened. Now, copywriters had to write full-fledged scripts for ads that ended with a punchline and this era can be considered as the true test of a great copywriter.
Once the internet era arrived, copywriting changed. Writers had to optimize their ads according to the search engine algorithms, and using keywords the right way was the priority.
These factors show how much copywriting has evolved but still remains relevant. What do you think is the next wave?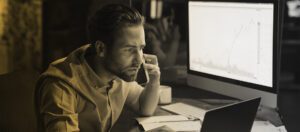 It's a question that might not cross your mind until it's too late. Depending on your circumstances, the answer can vary wildly. It could be
Read More »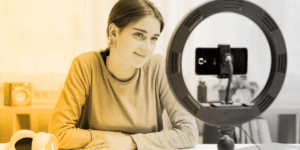 Since social media and video platforms have made their way into everyone's pockets, video has become an indispensable tool for businesses looking to effectively market
Read More »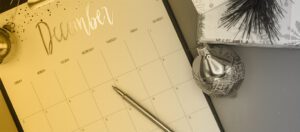 The holiday season presents a golden opportunity for businesses to connect with their audience in compelling and memorable ways. In this guide, we'll emphasize why
Read More »