The Video Marketing Advantage
Video marketing is not new, but it has become more powerful than ever. We all love watching funny or emotional videos, or consuming information through videos. More than 60% of B2B marketers use videos to drive sales, and if you are not yet in this game, it's time to be.
Here is a list of reasons why video marketing can give you an edge. It's not exhaustive, but there's a lot to consider!
Video boosts conversion: Conveying your message through videos is helpful and boosts sales. You can use videos for testimonials and ads as well.

A great addition to an email marketing campaign: Most of us get inundated by emails, and it's challenging to get someone to open your emails. Just using the term "video" in your subject line will help you make your email stand out from the crowd.

Search engines love video: Google and Youtube are always looking for content that engages the viewer. If you include your video in your website as well as YouTube, your page view will increase.

Video builds credibility: Video is a great way to connect your personality with your brand. It allows you to form a more profound connection with your audience and build trust.

Videos engage social shares: Videos are easy to consume, and that's why people love consuming them and even sharing them.

Videos influence a buyer's decision: 90% of customers say that the product video helps them make better decisions. Around 60% say that watching a video makes them more likely to buy.

Bump up conversions: Video users have higher click-through rates, and using video on a landing page increases conversion.
Video engages even the most relaxed buyers and captures a wide audience. It is a powerful marketing technique and works on many levels.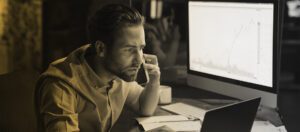 It's a question that might not cross your mind until it's too late. Depending on your circumstances, the answer can vary wildly. It could be
Read More »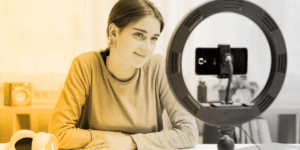 Since social media and video platforms have made their way into everyone's pockets, video has become an indispensable tool for businesses looking to effectively market
Read More »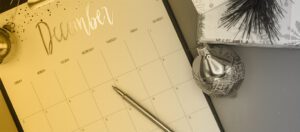 The holiday season presents a golden opportunity for businesses to connect with their audience in compelling and memorable ways. In this guide, we'll emphasize why
Read More »